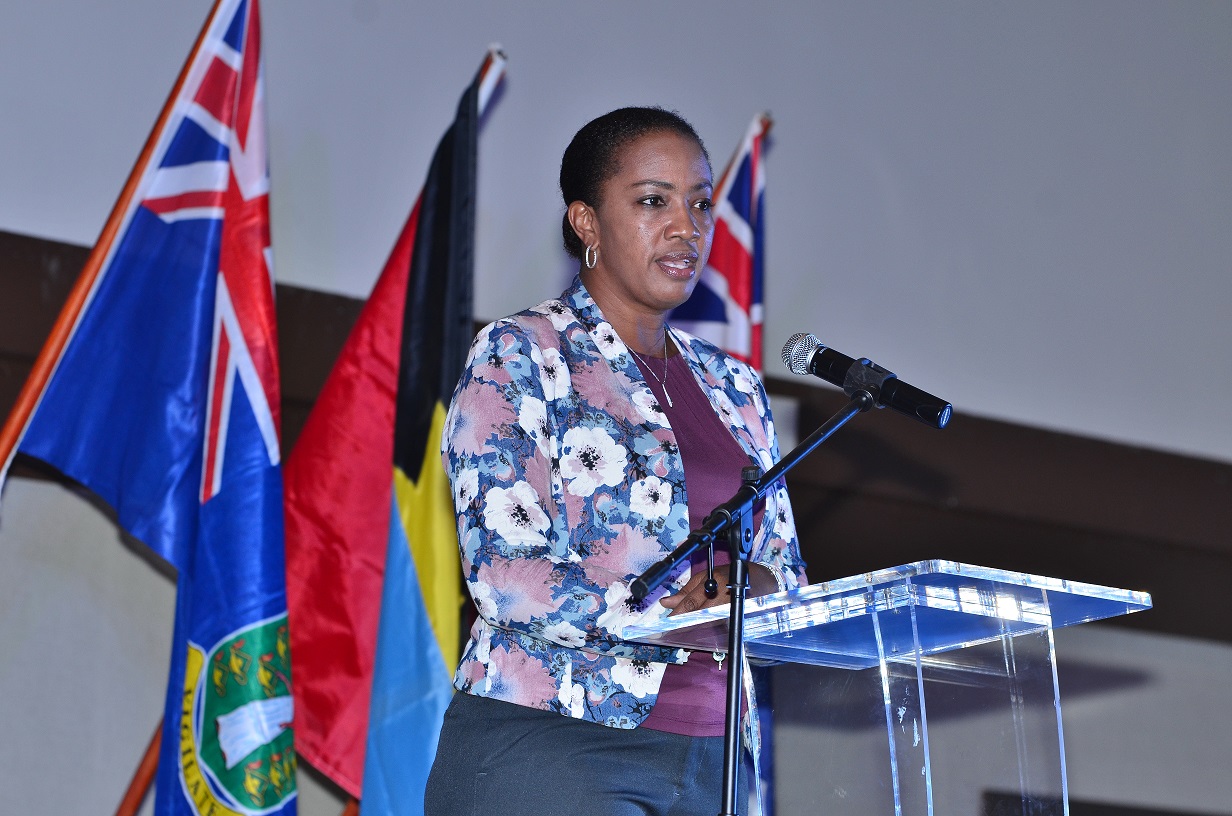 Minister Jacobs also congratulates team St. Maarten, the sub-champions of competition who defeated the defending champions from Anguilla to qualify for the final round. The St. Maarten team consisted of debaters: Kamilah Gumbs, Harsha Parchani, Alexandria Baly Stanford, Hailey Greaux, D' shnay Mathew York and Dwayne P. Griffith who won best speaker of the debate. The debate team's staff sponsor was Ms. Majorie Cortico Ramiez.
 
During the final round, St. Maarten faced Antigua, debating the moot: The marginalization of men has led to the breakdown of Caribbean society. While the proposition and opposition both confidently defended their stance on the issue, team Antigua won the overall debate.
 
Both teams from Antigua and St. Maarten will be given the opportunity to travel to New York City in April and receive a college tour of Medgar Evers College CUNY which has the distinction of being the youngest of the four-year senior colleges in The City University of New York.
 
Debate is an important activity that everyone needs to get the chance to do. It is the perfect opportunity to help our students develop their leadership skills and their communication skills. It's what makes the youth learn more about their potential and should be encouraged and supported on St. Maarten.
 
Becoming an effective leader is a journey. Leadership skills must not only be acquired, but opportunities must be available for youth to use their skills to make a difference in their own lives and in the lives of others.
 
I hope that the success of team St. Maarten not only motivates others to set the debating bar higher, but inspires their peers to partake in debating as well.