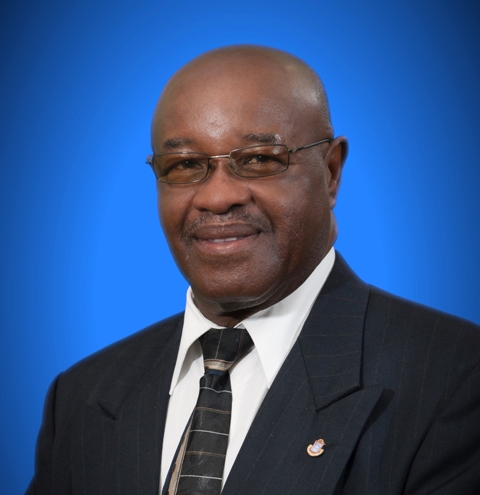 Minister of Tourism and Economic Affairs, Transportation & Telecommunication (MinTEATT) Hon. Romeo Pantophlet, is currently in Colombia attending the sixth year of Routes Americas Aviation Conference, billed to facilitate meetings between senior airport executives and airline route decision-makers, along with tourism authorities from the Americas and the Caribbean.
Routes Americas is similar to the Florida Caribbean Cruise Association (FCCA), cruise line itineraries are also presented along with insights into the cruise sector.
The event is expected to attract more than 60 airlines. All four United States network carriers; US Airways, American Airlines, Delta Air Lines and the world's largest airline, United Airlines will be present in Colombia, along with major low-cost carriers in the US, including JetBlue, Southwest, and Spirit.
Other airlines that will be at the conference are, Gol, Volaris, COPA Airlines, Aeromexico, Colombia's home carrier, Avianca-TACA and most recently Vivaaerobus.
Canada is expected to be represented by Air Canada, and leading low cost carrier WestJet.
Minister Pantophlet will be looking at additional airlift opportunities for the destination and is looking forward to getting the latest insights from high-profile aviation experts such as the Chief Executive Officers of the various airlines to be present at Routes Americas.
The aviation conference takes place at the Hilton Cartagena from 10 to 12 February.