Foundation Partnering with Smithsonian Institution in Conducting Regular Shark Product Inventories
Cole Bay- As part of the Save our Shark Project funded by the Dutch National Postcode Lottery, the Sint Maarten Nature Foundation has uncovered numerous shark related products, including shark fin soup, being sold at various establishments around Sint Maarten. Over the past few weeks, the Foundation conducted an inventory about shark products being sold at restaurants, supermarkets and individual stores at various locations on the island. "Unfortunately, we have found different products containing shark being sold on our island, including shark fin soup, shark steaks, shark liver oil, shark cartilage pills, ray wings and shark oil. There is no accepted scientific evidence showing any positive health benefits of shark fin soup or shark products, like liver oil and cartilage pills. The promotion of these products is a marketing strategy; in fact studies show that shark has among the highest levels of the toxic methyl-mercury and other dangerous toxins which can cause serious health effects. Even small quantities of shark meat can contain large quantities of poisonous methyl mercury. Warnings are issued especially for pregnant women and young children," read a Nature Foundation Statement.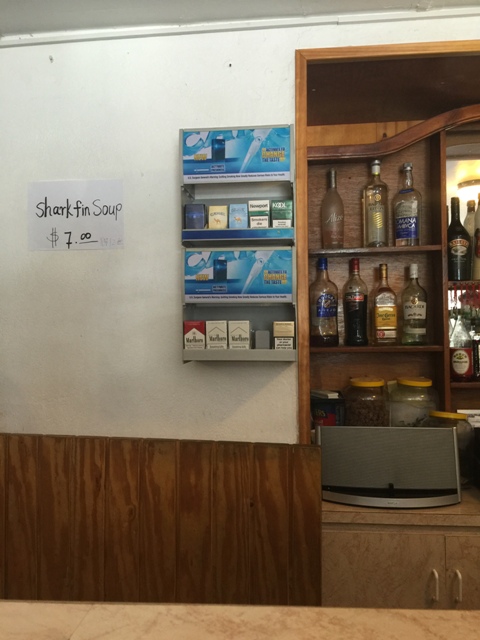 Globally, human pressure has resulted in 100 million sharks being killed annually, primarily for products such as the ones uncovered by the Nature Foundation. The cruel act of finning sharks, which often involves cutting the fins off of live sharks, and selling shark products, is pushing sharks to the brink of extinction, including in the waters surrounding Sint Maarten:
"We have been partnering with the prestigious Smithsonian Institute in Washington DC and the Pew Charitable Trust to find out whether or not the products are made from local St. Maarten Sharks. This is very important because since October the 12th of 2011, it is prohibited to wound, catch, land, or kill sharks, rays and skates in the territorial waters of St Maarten. So if Genetic Results come back positive for Sharks caught in local waters, laws were broken," continued a Nature Foundation statement.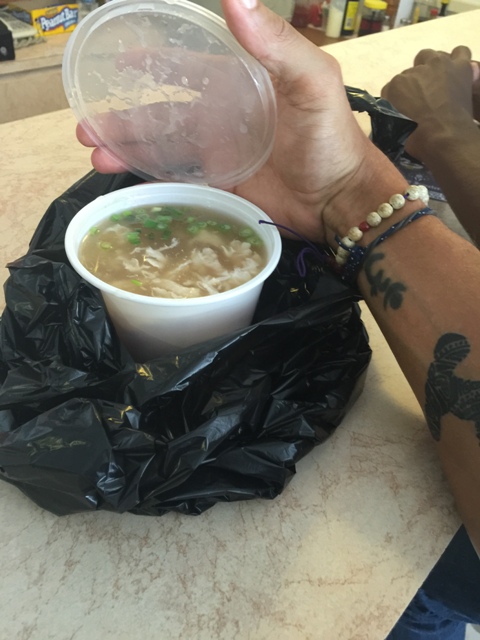 Sharks are not frightening or dangerous but an important contributor to the ecosystem and important to the local community as they attract valuable dive tourism. Sharks also keep the reefs clean of unhealthy fish, keeping the ecosystem in balance. "If we do not have sharks we will lose our coral reef ecosystem and everything which depends on that such as fisheries, dive tourism, beach tourism and the very things which make us a unique island in the Caribbean. Unfortunately, of the thirty three shark species living in the Dutch Caribbean, a third is categorized by the International Union for the Conservation of Nature as vulnerable to extinction, another third is near threatened, and four species are already (critically) endangered with extinction.
The Nature Foundation therefore advises the public to not purchase any shark product and requests stores and restaurants to stop selling any shark product. The Nature Foundation will be issuing official letters to stores and restaurants in this regard. As part of the Save our Sharks Project there is also an online petition running, encouraging local decision-makers to increase conservation measures for local sharks and to ban the selling of shark products. The petition can be signed at http://saveoursharks.nl/en/events/petition/