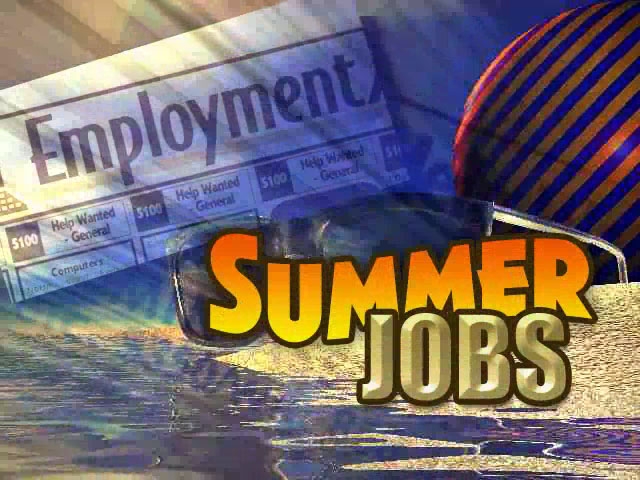 The Department of Youth and Sports is pleased to announce that application forms for the Business Outreach and Placement Program ( BOPP) 2013 are available to students at the various High Schools on St. Maarten.
Said program, coordinated by the Department of Youth and Sports Affairs, is dedicated to placing pre-exam and exam students aged 16 and older of secondary schools as well as students in tertiary level education in temporary employ during the months of July and August. The main objective of the BOPP is to provide a work experience based on the students' possible career ambition.
All students entering the program will gain knowledge through the training that is provided and ultimately gain an invaluable work experience. By spending four to six weeks working in various government departments and in the private sector, the gap between the academic and business world is bridged. The employer will benefit from the competent and often times innovative perspective that students can offer.
This year, the BOPP program is scheduled to run from July 1st through August 9th 2013 and will mark its 15th anniversary in existence.
The program will consist of the usual application period, training, pre-selection for interviews and final selection for a summer job.
Students wishing to apply for a summer job can do so by visiting their school guidance counselor's office for an application form or pass by the Department of Youth and Sports Affairs. Student applications must be submitted to the Department of Youth and Sports located in the Vlaun Building, across from the Post Office no later than Friday, May 17th 2013.
Business owners are encouraged to participate in the program and support the youth as part of their Corporate Social Responsibility to the community. Businesses that are willing to participate or seek more information can contact the department of Youth and Sports Affairs for further information at telephone number: 542-2056/ 5423873 or via fax: 54-20643 or send an e-mail to: youthaffairs@sintmaartengov.org