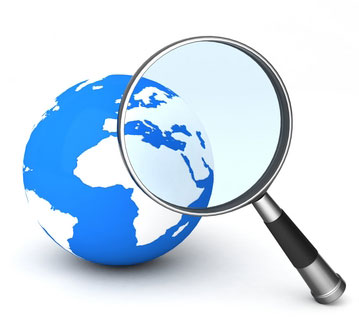 St John's, Antigua – The West Indies Cricket Board has commenced a global search to fill the position of Director of Cricket.
The Director of Cricket will play an essential part in establishing the WICB as one of the premier governing bodies with the sport while overseeing the provision of successful and exciting West Indies teams.
"The Director of Cricket is critical to the operations of the WICB and it is a diverse and challenging role, but one which we think will be immensely exciting and rewarding," said WICB Chief Executive Officer Michael Muirhead.
The WICB Cricket Department, which the Director of Cricket will head is responsible for all cricket development, operations and logistics relating to home and away international series, regional tournaments, the High Performance Centre, Territorial Academies, talent identification, player welfare and playing conditions.
The position of Director of Cricket was last held by Tony Howard, a former Test cricketer and West Indies Team Manager.
United Kingdom based Sports Recruitment International has been commissioned to execute the recruitment on behalf of the WICB.
Interested candidates can contact Sports Recruitment International at westindiescricket@sportsrecruitment.com or on +44(0)20 7092 6950.