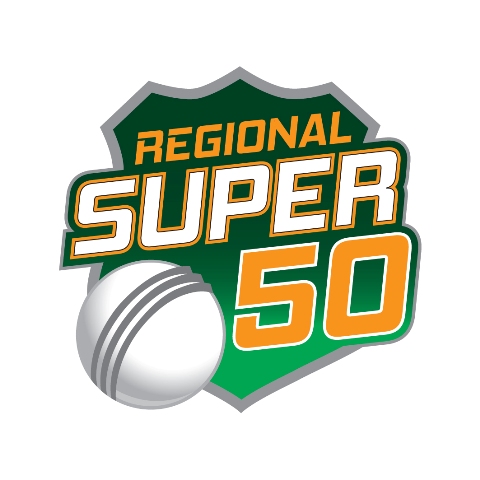 St John's, Antigua – Windward Islands and defending double champions Jamaica sit atop the Regional 4 Day and Super50 points standings at the mid-way point of the domestic season.
The fast-rising Windward Islands are on 36 points with three wins and one loss in the 4 Day format with Barbados, Trinidad and Tobago and Jamaica all on 24 points apiece.
While Jamaica has won both of their matches, Barbados and Trinidad and Tobago have won two and lost one respectively.
In the Super50 Jamaica has 14 points from three wins plus 2 bonus points and also have the best Net Run Rate of 1.160.
In second position is Trinidad and Tobago (12 points) followed by Combined Campuses and Colleges (10 points).
WICB REGIONAL 4 DAY TOURNAMENT POINTS TABLE (as at completion of Round 4)
TEAMS
MATCHES
WINS
LOSSES
TIES
NR
DRAWS
POINTS
Full
1st Inns
1st Inn Win
1st Inn Loss
Windward Islands
4
3
1
0
0
0
36
Barbados
3
2
1
0
0
0
24
Trinidad & Tobago
3
2
1
0
0
0
24
Jamaica
2
2
0
0
0
0
24
Combined Campuses & Colleges
3
1
2
0
0
0
12
Leeward Islands
3
0
1
1
0
0
1
7
Guyana
4
0
3
0
0
0
1
6
WICB REGIONAL SUPER50 TOURNAMENT POINT TABLE (as at completion of Round 4)
TEAMS
MATCHES
WINS
LOSSES
TIES
NR
BONUS
POINTS
NRR
Jamaica
3
3
0
0
0
2
14
1.16
Trinidad & Tobago
3
3
0
0
0
0
12
0.315
Combined Campuses & Colleges
4
4
2
0
0
2
10
0.476
Windward Islands
4
2
2
0
0
0
8
-0.307
Barbados
3
1
2
0
0
1
5
-0.388
Guyana
4
1
3
0
0
0
4
-0.585
Leeward Islands
3
0
3
0
0
0
0
-0.735