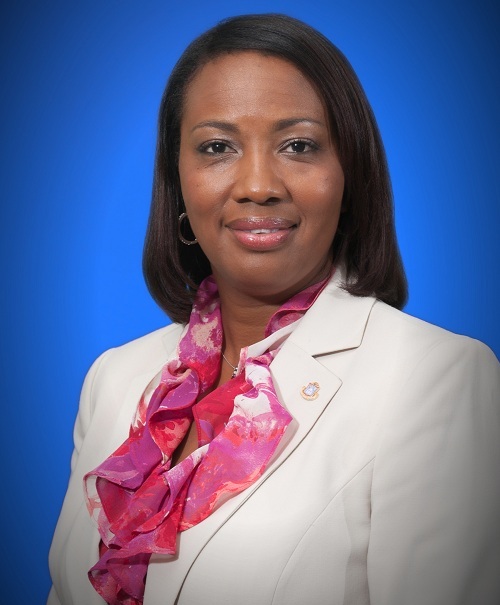 Minister of Education, Culture, Youth and Sports Sports Hon. Silveria Jacobs says it is a priority for her to see the Raoul Illidge Sports Complex (RISC) and Little League Ballpark upgraded.
Department of New Projects Development and Planning has been working diligently and the advice for the renovation of the Raoul Illidge Sports Complex, is in its final administrative stages. Phase 1 of the upgrading plans for RISC includes renovation of the running track, sports field, lights and drainage.
The upgrading of the Little League Ballpark, has been the focus of attention for some time. Execution of upgrading plans for the ballpark should be completed by July 1, 2013.
Last week, discussions with the Minister and the Board of the Little League Association took place. Design aspects related to drainage, sporting field, tribunes, stadium lights, scoreboard, fencing and the upgrading of the bathroom facilities were center of discussion.
During the upgrading, the scheduling of the local competition games must continue therefore logistics with regards to location have to be ironed out.
The Little League Board will present some alternatives to the logistics and scheduling. Design works are currently in execution and scheduled to be completed for tender by the beginning of March 2013.