Grand Case—The Endemic Animal Festival is a free event celebrating the animals found only on St. Martin and only in our region. It's coming up this Sunday, May 20th from 9am to noon at Amuseum Naturalis at The Old House. Residents and visitors of all ages are encouraged to stop by and learn about these unique animals—and much more!
"Made Here is the theme of this year's festival, and we are incredibly excited to have so many local experts at the festival to share their knowledge and passion with the public," explained Les Fruits de Mer President Jenn Yerkes. "Amuseum Naturalis will be a place where the people of the island can share their stories. We're starting that now, by working with experts here to showcase what is unique about the island in many different areas."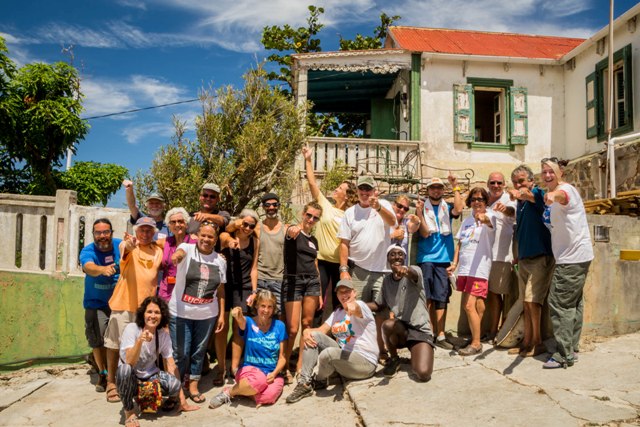 Author and publisher Lasana M. Sekou has contributed selections of poetry and prose related to local nature that will be on display. Tadzio Bervoets of St. Maarten Nature Foundation will highlight how sharks are important for the island. Christophe Henocq will present on how historic "slave walls" now create a special habitat for plants and animals.
Members of the Anguilla National Trust will be sharing their work in saving the rare iguanas that once lived on St. Martin. Members of EPIC will be explaining how native plants and trees make the island stronger. Bird guide Binkie van Es will be leading BirdSleuth Caribbean activities for kids and adults.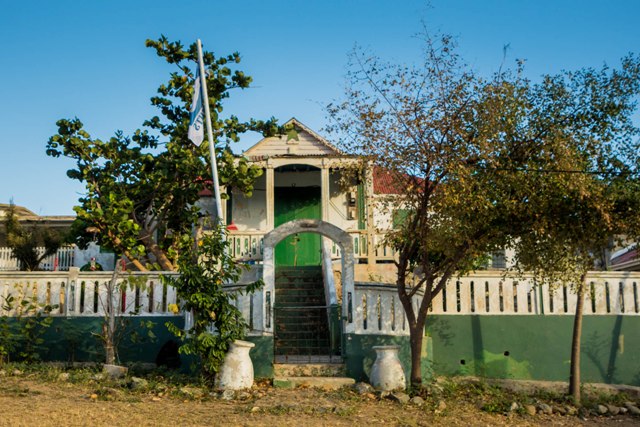 The festival will feature an Endemic Animal Discovery Station where guests can see some of the animals that live only here. Visitors can learn more about Amuseum Naturalis and other projects in progress on the grounds of the museum. These include the Plantilles community gardens and the Seegrape studio, where the group will record St. Martiners telling their stories in their own words. Fun art activities related to wildlife are planned for kids and adults to enjoy.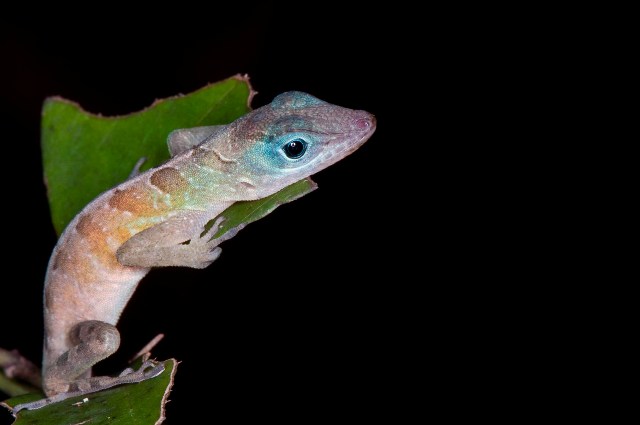 Les Fruits de Mer's annual Endemic Animal Festival is a free public event for all ages that celebrates the unique wildlife and natural heritage of St. Martin. The 2018 festival will be held Sunday, May 20th from 9am to noon at the new site of Amuseum Naturalis at The Old House in French Quarter. It's located on the top of the hill just after the turnoff to Le Galion, when coming towards French Quarter from Grand Case. The festival is made possible by support from our sponsors: BirdsCaribbean, Delta Petroleum, Happy Wine, Location De Bennes Diligence Express, Lagoonies Bistro and Bar and Tri-Sport.