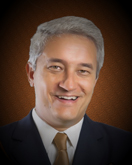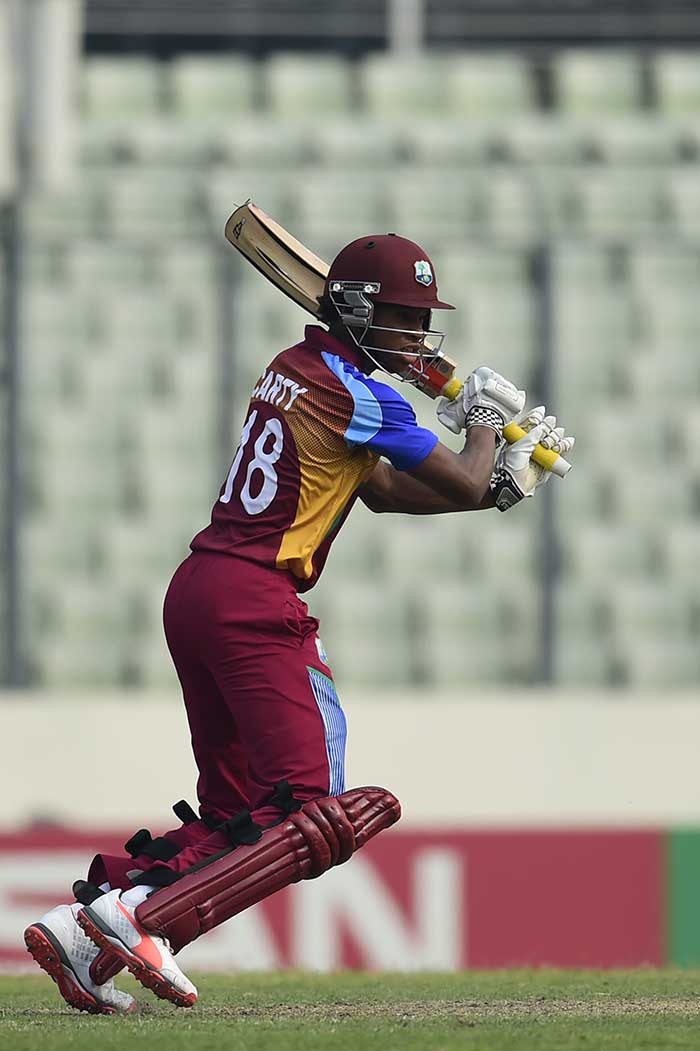 PHILIPSBURG – "Keacy Carty has accomplished a tremendous victory; not only a personal and team victory, but one that highlights St. Maarten throughout the Caribbean and vast cricketing world," says United People's  (UP) party leader Member of Parliament Theo Heyliger of St. Maarten cricketer Carty  whose unbeaten half-century helped to take the West Indies under-19 cricket team to the status of ICC Under-19 World Cup Champions.
"Kaecy's contribution was exceptional in a very tense and hard fought final. The great honor of being named Man of the Match was more than deserve. He has made himself, his family and St. Maarten proud. We hope his example of dedication and hard training will stimulate for other young St. Maarteners to work hard and strive for excellence in all they do," said Heyliger.
"Today, St. Maarten, cricket lovers or not, are beaming with pride. What this young man has achieved is a feat of great sportsmanship, a feat we hope to see repeated again and again," said Heyliger. "My congratulations and wishes for many more victories to young Mr. Carty."
"His accomplishment as part of a West Indies Under 19 team puts St. Maarten as firmly part of the Caribbean and not in the sub-section of the Dutch Caribbean. Thanks to the West Indies team working together, the people of Caribbean stand truly under the hashtag of 'one Caribbean," said Heyliger. 
The UP leader said, "With tourism in mind, we can now be called a Caribbean country of cuisine and cricket." 
West Indies Under 19 Team stunned overwhelming favourites India to clinch their maiden ICC Under-19 World Cup title after Carty's unbeaten half-century helped them chase down a tricky target for a five-wicket victory in a tense final on Sunday.
# # #