Cycle One class assisted with establishing in-school recycling program
In its efforts to continue to bring environmental and conservation awareness into schools the Nature Foundation recently gave a presentation to the cycle one class of the Asha Stevens Christian Hillside School focused on the importance of Recycling. Nature Foundation Office Manager Marisa Dyer-Brandy explained the young students the importance of recycling and the dangers of especially plastic to the terrestrial and ocean environments of Sint Maarten and what can be done to recycle used products.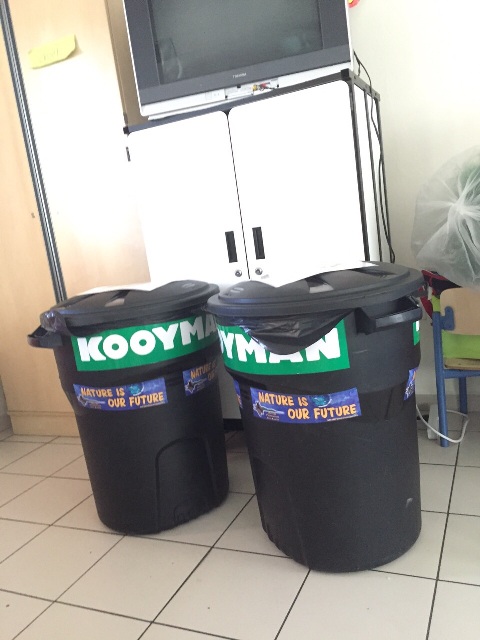 The Foundation also assisted the school with establishing a recycle program where plastic, glass and cardboard will be separated by the young students. A follow-up presentation will also be given to the cycle two class.