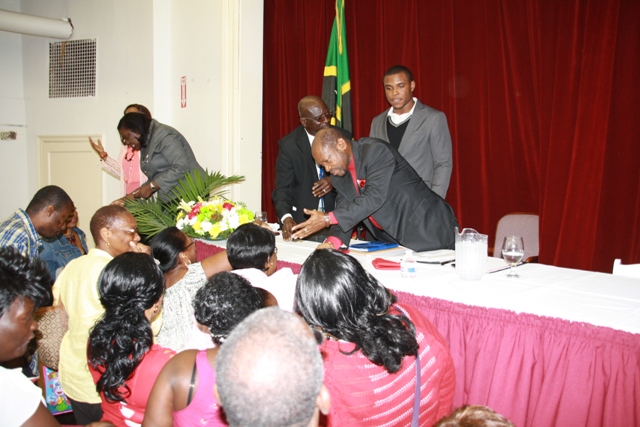 Photo 1 – Nationals greeting congratulting Prime Minister the Rt. Hon. Dr. Denzil L. Douglas after the meeting.
St. Kitts and Nevis' Prime Minister the Right Hon. Dr. Denzil L. Douglas had a message for nationals of the twin-island Federation living in the tri-State of New York.
"We want to make sure that we can compete with the rest of the world, and that is why today I say to you, despite the challenges, despite the programme we have pursued with the International Monetary Fund (IMF), I say to you confidence has not disappeared, confidence has returned," the Prime Minister told over 300 nationals at a Town Hall meeting in The Bronx on Sunday night.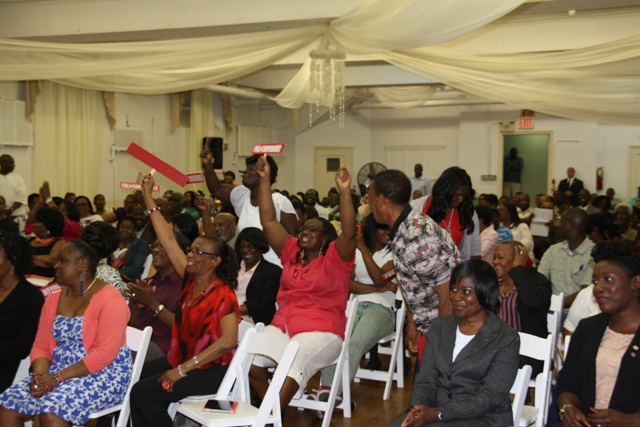 Photo 2 – Nationals giving support to the Prime Minister the Rt. Hon. Dr. Denzil L. Douglas
He said his governing St. Kitts-Nevis Labour Party administration is on the move with full confidence and expressed thanks to national for their support over the years.
"We are on our way to build a new society. We will have a brand new country with a government that has experience and vision. A government that knows where it is going; a government that says to the people of our country, there is no looking back, we only look forward. And that is why we say to you that despite the distractions, we shall move forward," Dr. Douglas said.
He told nationals: "We want to make sure that we leave our country better than we met it. We would hand over to the new generation of Kittitians and Nevisians, a better country; one that is being driven by people who are competent, highly educated, computer literate, and ready to take their places around the world and can stand up in any university or college and beat your chests and say 'I come from St. Kitts and Nevis'," said Prime Minister Douglas.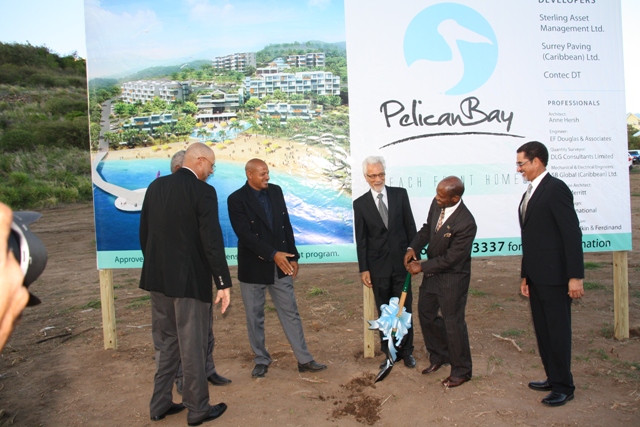 Photo 3 – The recent Pelican Bay ground breaking at Potato Bay
He said St. Kitts and Nevis can boast of the only country in the Caribbean that can start construction of a five-star hotel in the middle of a recession. The Park Hyatt of St. Kitts at Christophe Harbour on the South East Peninsula broke ground earlier this month.
"Just a few weeks ago, the Imperial Golf Residences and Villas started work. That is why the Koi Beach Resort and Condominium Project in August of this year will break ground; that is why the Golden Rock Commercial Development by a local developer and entrepreneur Scott Caines is going to change Conaree from what it is today, to what it should be in the future. That is why Ocean Edge Development will continue along with Silver Reef and other villa and condominium projects will all continue because the people have confidence in the Government and the people of St. Kitts and Nevis," said Prime Minister Douglas to the loud applause of nationals.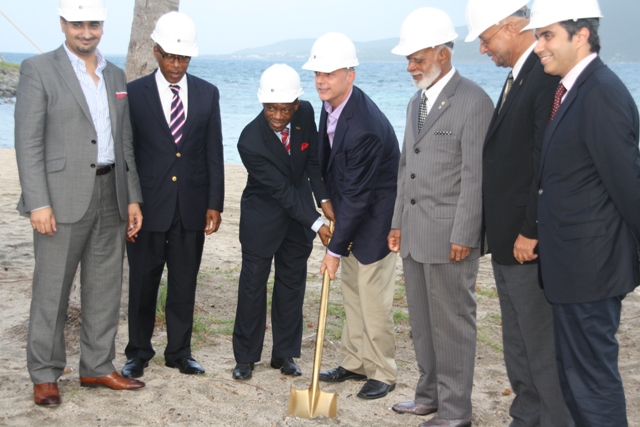 Photo 4 -The recent Park Hyatt St. Kitts ground breaking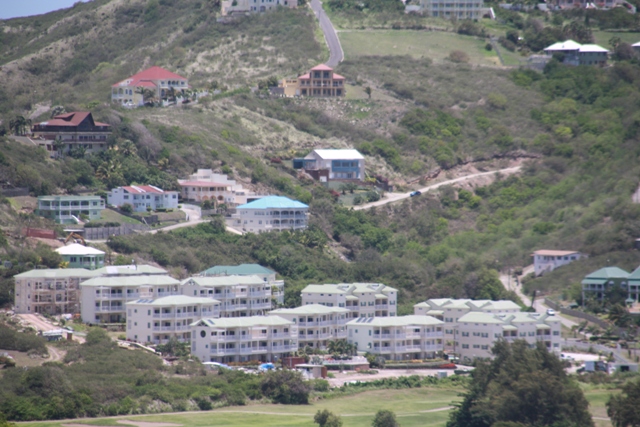 Photo 5 – Continuing construction at Silver Reef
Photos by Erasmus Williams