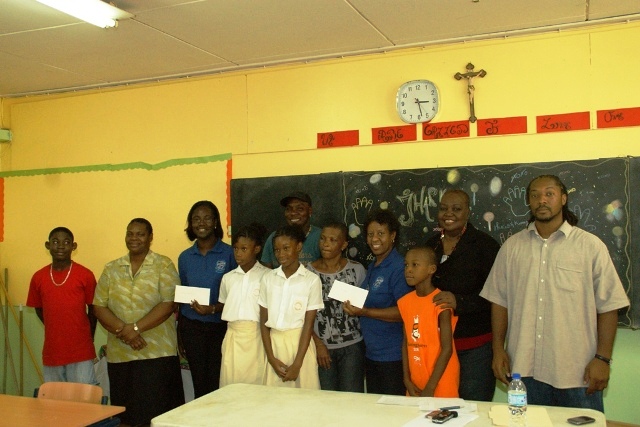 The PVF was extremely proud to make yet another presentation on Friday June 7th,2013 at 2 p.m. on the grounds of the St.Joseph on the Frontstreet, where the two schools recipients namely the St.Joseph School and the Sister Marie Laurence Primary School will be presented with a check on behalf of the parent or parents.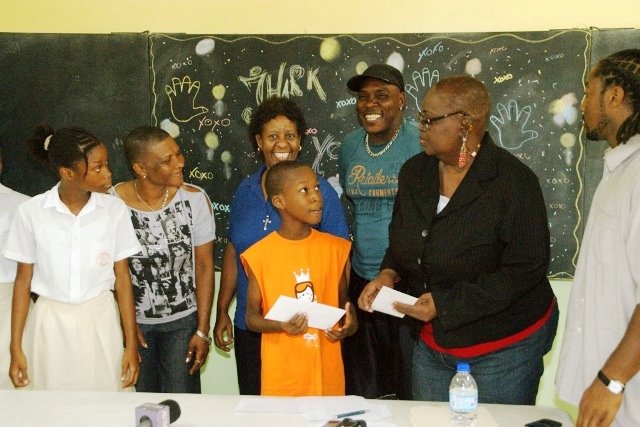 This Could not be possible without the support, financial contribution in cash and kind from some businesses and the general piblic for which the foundation is extremely thankful. The foundation wants to salute a pensioner who wishes to remain anonymous. This pensioner las left for the past three years commited to partnering with the PVF by contributing towards covering the parental contribution alonfg with uniforms to the parents.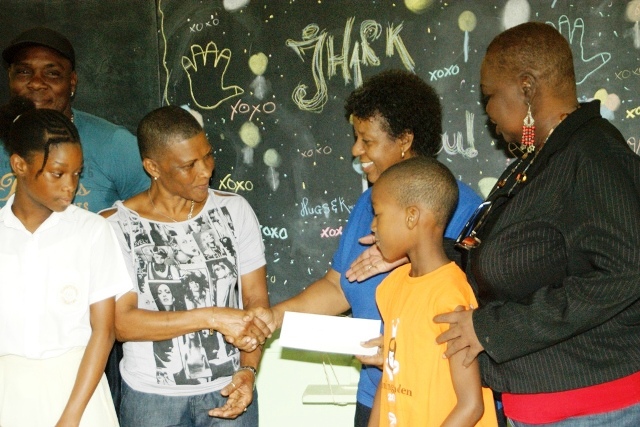 This unselfish act is a sacrifice worth commending publicly; emphasizing on the fact that she is a pensioner. The foundation looks foward to partnering with other individuals and businesses towards its projects.