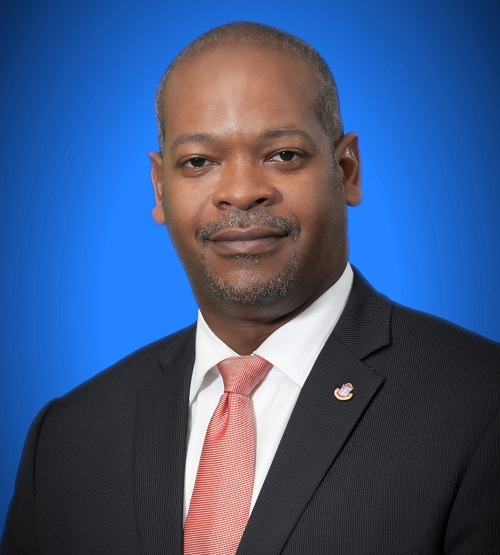 Youth Health Care, a division of the Collective Prevention Services (CPS), a Department at the Ministry of Public Health, Social Development and Labour, planned community outreach vaccination sessions and lectures, has as its objective to reach all children with life-saving vaccines and health information for adults.
The first of three community outreach and "family planning" lecture sessions is set for St. Peters, next week Wednesday, May 29 at the Rupert I. Maynard Youth Community Center from 5.00pm to 7.30pm.
The theme for the vaccination campaign this year is "A Shared Responsibility."
Minister of Public Health Hon. Cornelius de Weever 'Get Checked' campaign is in line with the efforts of CPS and therefore Minister De Weever is appealing to guardians and parents to get their children checked on May 29 to see if they are up to date with their vaccinations.
The objectives of the campaign are to stimulate parents to have their child(ren) vaccinated; to bring about awareness as it relates to vaccinations and to encourage parents and the community at large to take responsibility by ensuring updated vaccination records for the children in their care.
In addition the campaign aims to provide the public with general vaccination information; to encourage others such as, health care workers, pregnant women and pre-and exam class students to update their vaccination status.
To encourage risk groups such as waste/garbage handlers, the Police, hotel and restaurant workers, and others to verify and update their vaccination status, particularly on Hepatitis B and Tetanus.
An estimated 22 million children in developing countries are still not protected from dangerous diseases with basic vaccines, according to the publication "Vaccine".
Immunization averts an estimated two-three million deaths every year, protecting children from diphtheria, measles, pertussis (better known as whooping cough), pneumonia, polio, rotavirus diarrhea, rubella, tetanus and others.