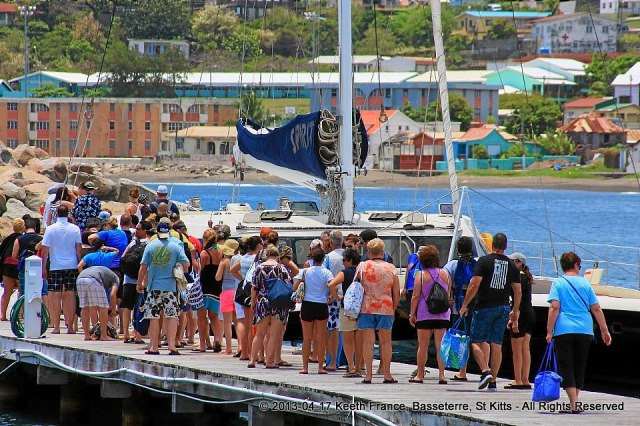 Cruise tourism in St. Kitts continues on a roll.Two major cruise lines have announced that two ships with a total capacity of over 7,000 passengers will begin to stop in St. Kitts in 2014.
Carnival Cruise Lines has announced that the 3,006-passenger Carnival Splendor will offer a (brilliant) series of one-way voyages between New York and San Juan that includes a stop at St. Kitts' Port Zante.For the first time, Carnival Cruise Line will offer a series of one-way cruises that go from New York to San Juan and vice versa. The eight-day trips will also stop in St. Thomas and St. Maarten.There will be six voyages, starting in October 2014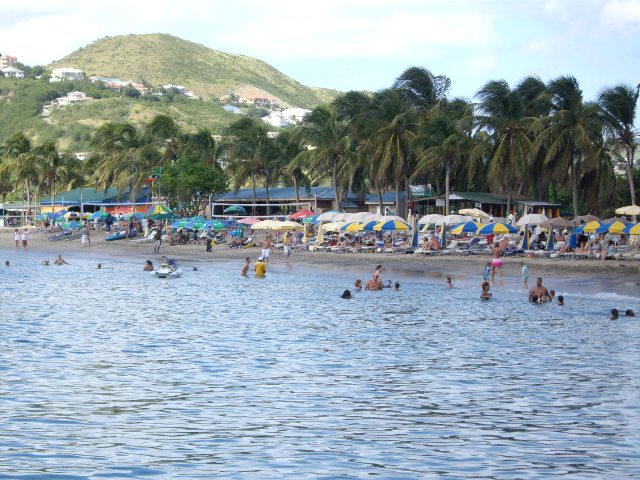 The announcement by Carnival Cruise Lines comes on the heels of a recent release that Royal Caribbean International's next ship, Quantum of the Seas, will have St. Kitts' Port Zante on one of its itineraries from Bayonne's Cape Liberty terminal after debuting in late 2014 and the signing of a Memorandum of Understanding for the construction of a second cruise pier.
The 4,180-passenger Quantum of the Seas, will do an 11-day trip that includes the three stops on the shorter Eastern Caribbean trip plus St. Thomas, St. Maarten and St. Kitts. Quantum cruises are scheduled to go on sale June 4.
Growth in cruise tourism to St. Kitts over the past six years is forecast to continue.
Cruise calls to St. Kitts in the 2011-2012 season brought more than 629,000 passengers to St. Kitts' Port Zante cruise terminal, up from half a million the previous season.
Projections for the 2013-2014 season call for an increase to 650,000 passengers and to more than 700,000 in 2014-2015.
In addition to increasing cruise passenger arrivals, the geographic markets are expanding, as well, with vessels hailing from the U.S., Canada, Europe, Latin America and the Caribbean.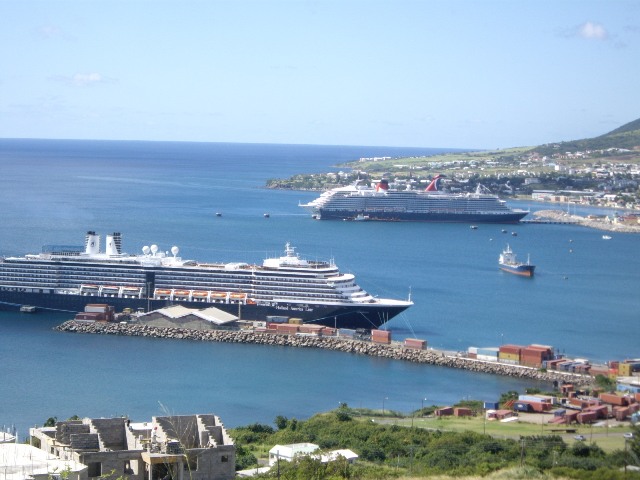 Annual cruise tourism expenditure also is up, increasing from $6.7 million in 2006 to $70.6 million in 2012, according to a study by U.S.-based research firm BREA. Average per-passenger spends doubled in the same period, to $108.90.
Minister of Tourism, Sen. the Hon. Richard "Ricky" Skerritt attributed the sector growth to "our persistent sales calls as well as our focus on improving the destination product and service offerings. Cruise executives have indicated to me that St. Kitts has become an increasingly important port of call, one that helps them market their itineraries."
Cruise calls in the 2013-2014 season include the arrival of four Seabourn Cruise Line vessels for the first time for a total of 29 calls next season, accounting for more than 6,000 passengers.
Pullmantur Cruises' Horizon will make 22 weekly calls, marking the first Spanish cruise line to call in St. Kitts.
Two German-based lines will call, with Aida Cruises making 11 calls and TUI Cruises bringing back the Mein Schiff following a successful test season last year.
Costa Cruises, Norwegian Cruise Line, Disney, Carnival and Royal Caribbean International have increased their calls next season, as well.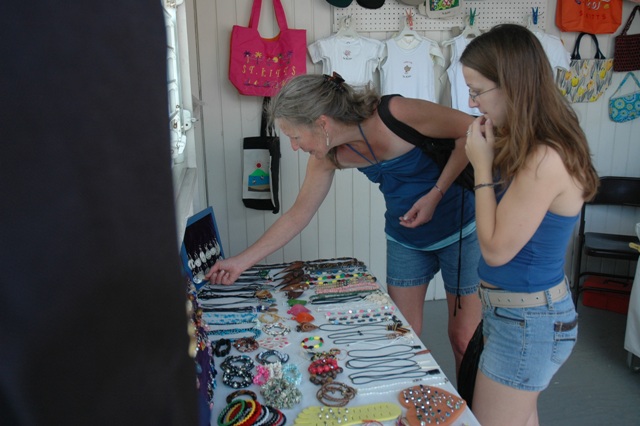 Cruise visitors to St. Kitts spent $108.90 per passenger during the 2011-12 season, almost double the $57.40 spent in 2005-06, according to a Florida Caribbean Cruise Association study.
The study also revealed a 400% increase in cruise passenger arrivals to St. Kitts in the past six years, from 117,000 in the 2005-06 cruise season to 629,000 in the 2011-12 season.
"St. Kitts' performance in the cruise sector is directly attributable to several initiatives undertaken by government following the decision to end sugar production in 2005," said Senator Skerritt, who cited the improvements in downtown Basseterre, the development of shops and attractions, and the increased number of certified taxi and tour operators as "positively impacting the experience that St. Kitts offers to visitors."
Customer satisfaction with the St. Kitts shopping experience was measured at 74% in the 2011-12 cruise year, up from 47% six seasons ago, according to the FCCA study.