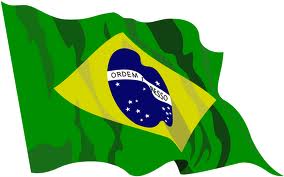 The Government of St. Kitts and Nevis said Tuesday that manufacturers operating businesses in St. Kitts and Nevis including several at the industrial sites will benefit from duty free quota access for a selected list of products exported to the Brazilian market when the Partial Scope Agreement signed with Brazil is fully implemented.
The Government of St. Kitts and Nevis through its Ministry of Foreign Affairs has intensified its efforts to ensure the Federation secures tangible benefits from the Partial Scope Agreement signed with Brazil.
The recent accession to the Guyana-Brazil Partial Scope Agreement has the potential to promote further private sector driven economic growth in the Federation.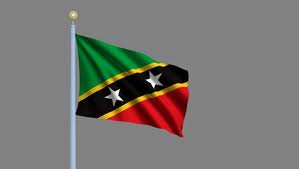 The Government and local manufacturers have invested extensive financial and human resources during the negotiations which begun in 2006 and resulted in the signing of the protocol on May 11 2012.
The Ministry of Foreign Affairs said technical teams from St. Kitts and Nevis and Brazil are expected to finalise the list of manufactured products which will benefit from the preferential trade arrangements.
It said that the processes are to be completed by June 2013 at which time local manufacturers can take advantage of trading opportunities particularly through the export of electronic products assembled in the Federation.
"It is estimated that such exports can be increased by more than 60 percent in the coming years which will create direct employment for several nationals in the industrial sites. This is consistent with Government's ongoing initiatives to diversify the national economy following the country's exit from sugar production," said the statement.
Efforts to finalise all the processes to enable the country to benefit fully from the Partial Scope Agreement are being led by the Ministry of International Trade with regular support, assistance from the Ministry of Foreign Affairs, Justice and Legal, the Embassy of Brazil as well as the local Manufacturers' Division of the Chamber of Industry and Commerce.