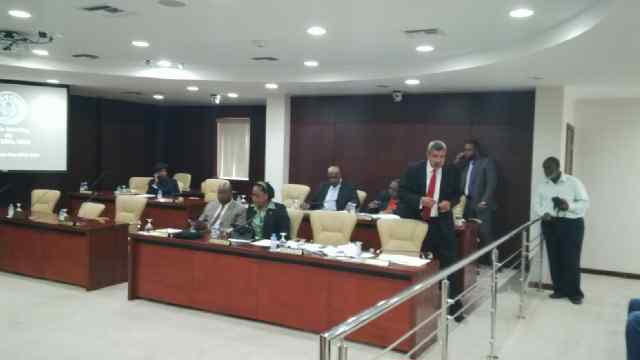 A plenary session of Parliament regarding recent political developments was held on May 13.
The plenary public meeting was held on Monday morning at 10.00am in the General Assembly Chamber of the House at Wilhelmina Straat #1 in Philipsburg.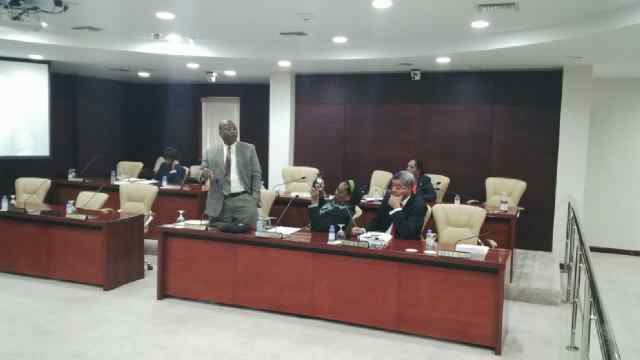 This meeting was requested by Members of Parliament (MPs) Hon. George Pantophlet, and MP Hon. Louie Laveist of the National Alliance (NA) faction, and Independent MP Hon. Frans Richardson. The request for the plenary session was dated May 6, 2013.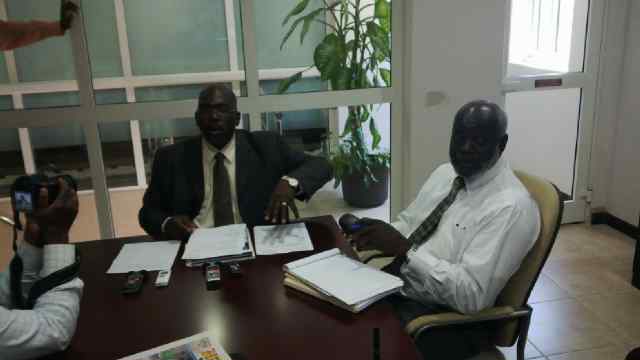 Members of the public were invited to the House of Parliament to attend the parliamentary session.
The parliamentary session was carried live on St. Maarten Cable TV Channel 120, via Pearl Radio FM 98.1, the audio via the Internet www.pearlfmradio.com, and also via www.sxmparliament.org