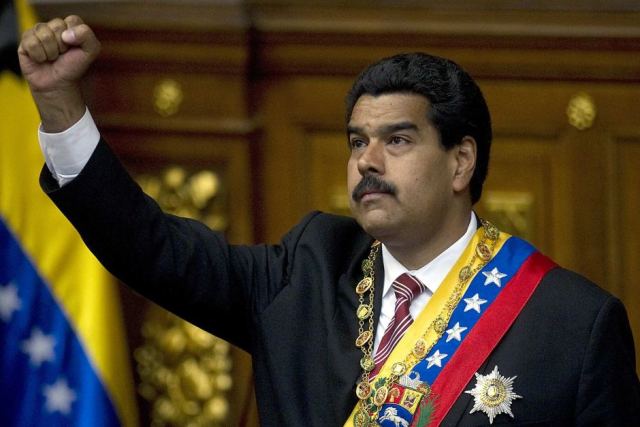 BASSETERRE, ST. KITTS(CUOPM) – St. Kitts and Nevis is being represented at Friday's inauguration of the new President of the Bolivarian Republic of Venezuela, His Excellency Nicolas Maduro.
Deputy Prime Minister and Minister of Housing, Public works, Energy and Public Utilities, the Hon. Dr. Earl Martin and the Hon. Patrice Nisbett, Minister of Foreign Affairs, Homeland Security, Labour, Justice and Legal Affairs, are in Caracas for the ceremony.
St. Kitts and Nevis has accepted the invitation of the Government of Bolivarian Republic of Venezuela to participate in the memorable and historic occasion in recognition and appreciation of the long established relations between the two Nations.
St. Kitts and Nevis through the Right Honourable Dr. Denzil Douglas, Prime Minister and Deputy Prime Minister Martin had extended words of congratulations to the President-elect following his victory at the Polls held on Sunday 14 April, 2013 following the death of President Hugo Chavez.