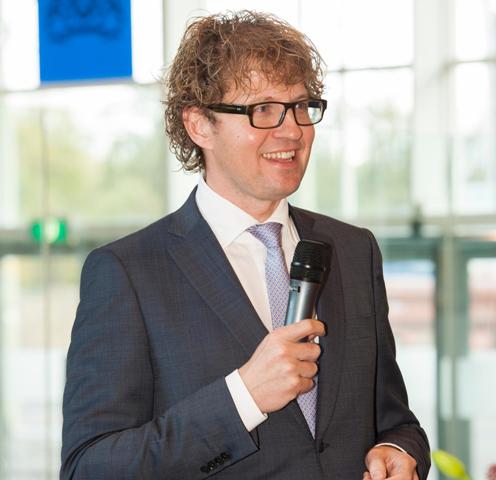 On April 22nd and 23rd the Second Education Conference of the Caribbean Netherlands will be held in The Bottom, Saba in the Carmen Simmons Cultural Centre. Sander Dekker, State Secretary for Education, Culture and Science will attend this conference, as part of his first visit to the Caribbean Netherlands.
The first Education Conference was held on March 25th and 26th 2011 on Bonaire. During that conference, the Education Agenda Caribbean Netherlands was established. This document includes the approach to education improvements that should lead to the educational quality of the schools in the Caribbean Netherlands in 2016 on an acceptable level for the Netherlands and for Caribbean Netherlands. During the First Education Conference, all education stakeholders of the Caribbean Netherlands committed to the proposed approach and made agreements on their contribution.
During the Second Education Conference, on April 22nd and 23rd 2013, the stakeholders of education on Saba, St. Eustatius and Bonaire with each dwell on the hitherto realized educational improvements and they will exchange experiences. The conference participants are the Commissioners of education of the islands, school management and school board members of all schools for primary and secondary education in the Caribbean Netherlands, representatives of the Sociale Kanstrajecten, the educational institutions, the ROA (Council for Education and Labour) and the school attendance officers of all three islands. The State Secretary will be accompanied by the Director of the project unit of the Caribbean Netherlands of the Ministry of Education.
On April 22nd and 23rd the State Secretary will be on Saba. Following the conference, he will travel to St. Eustatius, where he will stay till Wednesday April 24th. On Thursday April 25th and Friday April 26th he will be on Bonaire and on Friday April 26th he travels back to Netherlands.