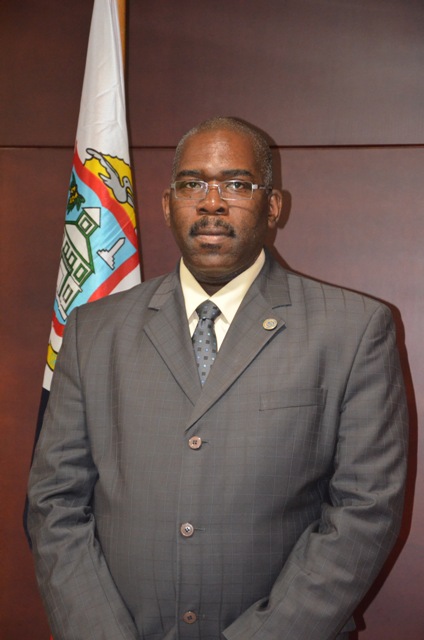 Friday March 8 marks International Women's Day. All women and girls have a fundamental human right to live free of violence.
"I would like to congratulate the Sint Maarten women on their day. Our country has strong women who hold various positions in the public and private sectors. We are one of a few countries in the world that has a woman as Prime Minister.
"Women also work in many fields throughout our economy and play an important role within the family. I would like to thank my Mother, my Wife and all other female role models that have played a role in my personal development which in turn has given me a positive outlook on life.
"We must also commend the single mothers who play an important role in being not only mother to their child, but also as the father figure as well.
"Sint Maarten's women have progressed. As we reflect on past struggles and accomplishments, we must look ahead to the untapped potential and opportunities that exist for women especially in this digitalized age.
"Sint Maarten's women are very fortunate when compared to other women living in countries around the world who go through various struggles on a daily basis. As a country we must be proud with respect to what has been achieved.
"Once again, congratulations to the women of Sint Maarten on behalf of the Members of Parliament and myself on your day, International Women's Day 2013," President of Parliament Hon. Rodolphe Samuel.
According to the United Nations (UN), worldwide today up to 50 per cent of sexual assaults are committed against girls under the age of 16.
Globally, 603 million women live in countries where domestic violence is not yet considered a crime. Up to 70 per cent of women in the world report having experienced physical and/or sexual violence at some point in their lifetime.
Over 60 million girls worldwide are child brides, married before the age of 18.
The international community of nations are strongly committed to change the plight of women and the Convention of the Elimination of All Forms of Discrimination against Women requires that countries party to the Convention take all appropriate steps to end violence.
In 1975, during International Women's year, the UN began celebrating International Women's Day on 8 March. Two years later, in December 1977, the UN General Assembly adopted a resolution proclaiming a UN Day for Women's Rights and International Peace to be observed on any da of the year by Member States, in accordance with their historical and national traditions.