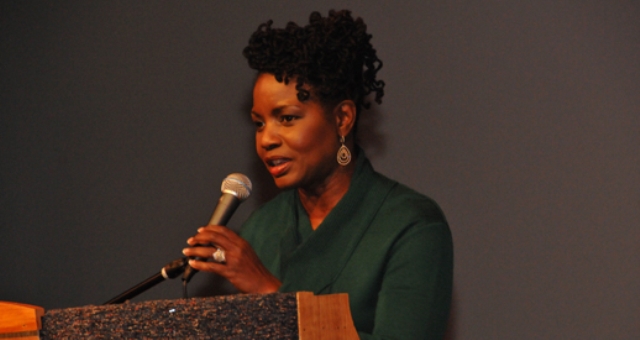 Dr. Ro to Headline Weekend of Activities
The Cabinet of the Prime Minister of St. Maarten the Honorable Sarah Wescot-Williams is currently in full preparations for the organization of the International Women's Day Celebrations which are to be held on Friday the eighth of March. During a special luncheon the Prime Minister will be recognizing women within the community who have greatly contributed to the development of St. Maarten. "I would not like to give away any of the names yet as it is a surprise, but we will be recognize a number of St. Maarten women for their contribution over the years.
The main event commemorating International Women's Day will be the special guest lecture by renown nutritionist and women's health expert Dr. Rovenia M. Brock. Dr. Brock, or Dr. Ro as she is known, will be speaking on women's health issues at Sonesta Maho on the evening of the eighth of March and the Prime Minister is encouraging everyone to attend the evening. "One of the old, traditional names for St. Maarten is Oualichi, Land of Strong Women and indeed this is a land of strong women. I encourage the community to come out to this free event to hear a lecture by a world famous and leading women's nutritionist and to get information on how to live a healthy lifestyle," commented the Prime Minister.
As the date for the special event draws near more information will be made available to the public. "This is just a small taste of what will be offered during what promises to be an amazing evening celebrating the women of St. Maarten," concluded the PM.