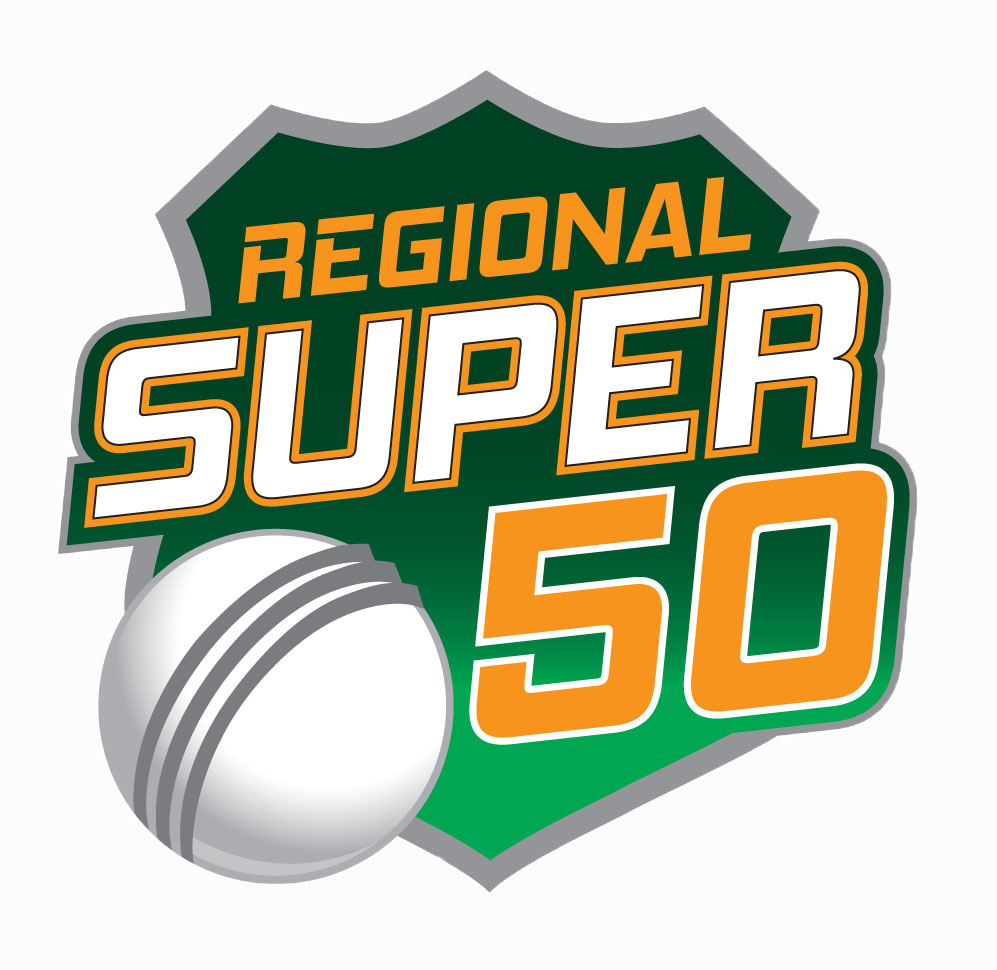 Georgetown, Guyana – Regional Super50 hosts Guyana will face Trinidad and Tobago in the first semi final in a Diwali battle on Wednesday at the Guyana National Stadium. Wednesday is the Hindu holiday and is a national holiday in Guyana.
Guyana and Jamaica topped the points standings in their respective Super50 groups to emerge as the two top teams for the semi finals.
The home side registered two victories and accumulated 12 points to win Group A while the Jamaicans hammered Leeward Islands and Combined Campuses and Colleges but lost to Trinidad and Tobago to tally 14 points and top Group B.
In the second semi final on Thursday the 'Reggae Warriors' will do battle against the fast rising Sagicor HPC team which ran second to Guyana in Group A.
The semi finals and final are all day/night matches which are scheduled to commence at 1:30pm local time and will be broadcast live on ESPN.
Following are the umpire appointments for the Regional Super50 semi finals.
October 26
Semi Final 1: Guyana v Trinidad and Tobago
Match Referee – Adrian Griffith
On field umpires – Lennox Abraham and Gregory Brathwaite
TV umpire – Goaland Greaves
4th umpire – Peter Nero
October 27
Semi Final 2: Jamaica v Sagicor HPC
Match Referee – Adrian Griffith
On field umpires – Nigel Duguid and Joel Wilson
TV umpire – Peter Nero
4th umpire – Gregory Brathwaite
October 29
Final: Semi Final 1 Winner v Semi Final 2 Winner
Match Referee – Adrian Griffith
On field umpires – TBA
TV umpire – TBA
4th umpire – TBA
October 30
Reserve Day for Final