says regional cricketers must be fiercely competitive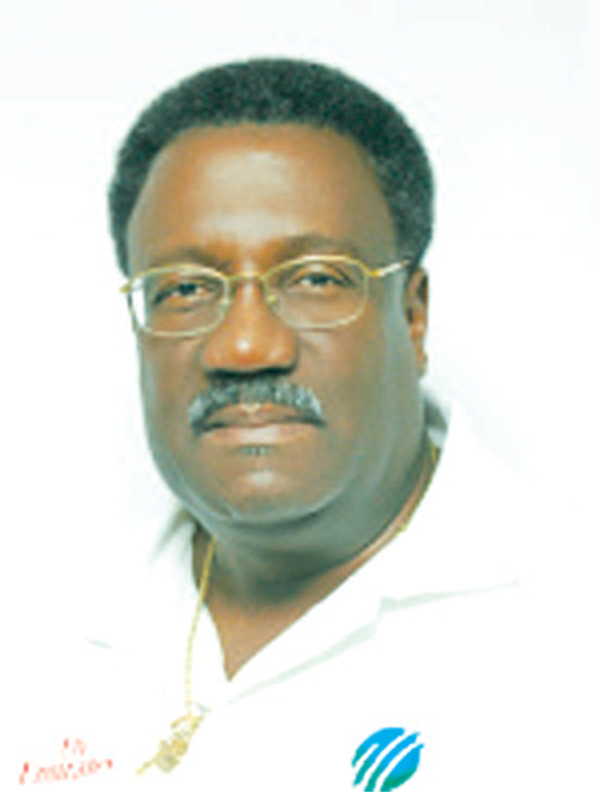 Gros Islet, St Lucia – "It's a great honour," is how Clive Hubert Lloyd describes his feeling about the West Indies Cricket Board decision to name the Regional Super50 winner's trophy after him.
"I'm delighted and what makes it very good as well is that the new Super50 is kicking off in my homeland," Lloyd explained.
He believes that the tournament will allow for a number of younger players to show their worth since the Windies players are in Bangladesh.
"The main team is away so it gives the young players the opportunity to show what they have and to demonstrate to the people of the West Indies that we have a good back up squad," opined Lloyd who led the West Indies to two World Cup wins in 1975 and 1979.
Reflecting on his playing days he said that it was a well known fact that there were regional players of extremely good quality who could not make the West Indies team and that kept those in the Windies team focussed on performing in order to maintain their place.
"We did well in the 1970s and 1980s because our regional cricket was competitive, you had about 7 or 8 Test players in some sides and once the domestic cricket is at a high level that makes your performance at the international level better," said Lloyd who is the Chairman of the ICC Cricket Committee and a WICB Director.
"The quality of our domestic competitions now is improving but the competition has to be fierce so that our second tier players are always knocking on the door with performances so that the first team players don't get complacent," reasoned Lloyd following a WICB Board of Directors meeting in St Lucia.
"And now that we have international teams playing in most of our competitions, that too will improve the overall quality," Lloyd surmised.
"I hope the Super50 games are played in the right spirit and an enjoyable two weeks is had by all the participants," said Lloyd who travels to Guyana on Tuesday to witness the start of the tournament.
"I hope that the Guyanese public turns out in large numbers and the people from the islands who are close enough to come over and support their team, Guyanese are a very hospitable people," Lloyd appealed.
"And may the best team win," he signed off.
In addition to the eight teams competing for the Clive Lloyd Trophy, the players will also vie for five other trophies named after other outstanding former cricketers.
The most outstanding batsman will take the Richie Richardson Trophy, the top bowler will be presented with the Curtly Ambrose Trophy and the best performing all rounder will receive the Collis King Trophy.
The Jeffrey Dujon Trophy will be won by the tournament's best wicketkeeper while the top fielder will be awarded the Gus Logie Trophy.