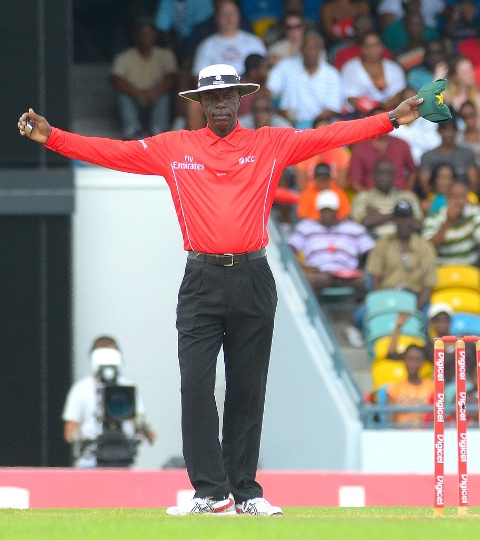 – former int'l players continue to contribute in all areas of cricket development
St John's, Antigua – Three former Test players will officiate as Match Referees in the Regional Super50. WICB Head Match Referee Adrian Griffith will take charge in nine of the 15 matches while the other six matches will be shared by the Guyanese duo of Colin Stuart and Reon King.
All three were part of the WICB Match Referees and Umpires Workshop in Jamaica in 2010 prior to the last edition of the 50 Over tournament.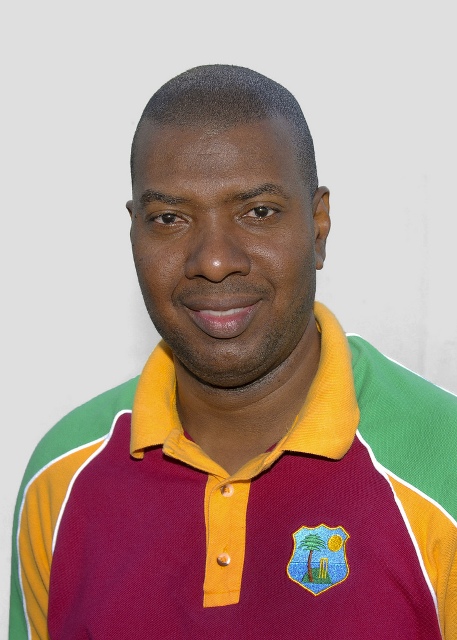 The 39 year old Griffith is a former Barbados and West Indies opening batsman who played in 14 Tests and nine One Day Internationals. Griffith has been an ICC Regional Match Referee for the past two years.
King played in 19 Tests and 50 ODIs, last appearing for the West Indies against Pakistan in 2005. He is a former fast bowler who celebrates his 36th birthday today.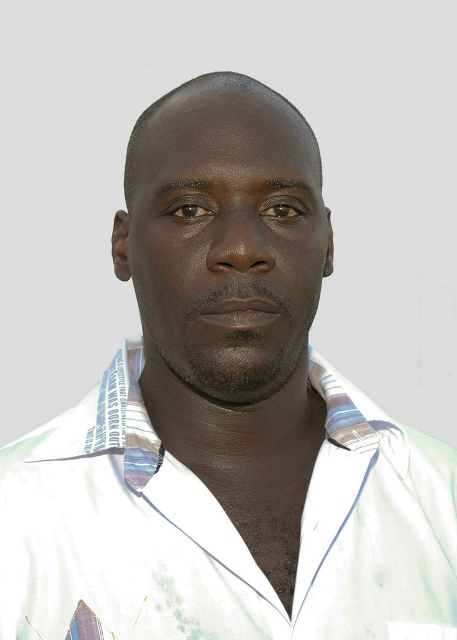 Stuart, 38 years old, also a former Guyanese and West Indian fast bowler, played six Tests and 5 ODIs between 2000 and 2001.
Stuart will officiate in four matches while King will handle two.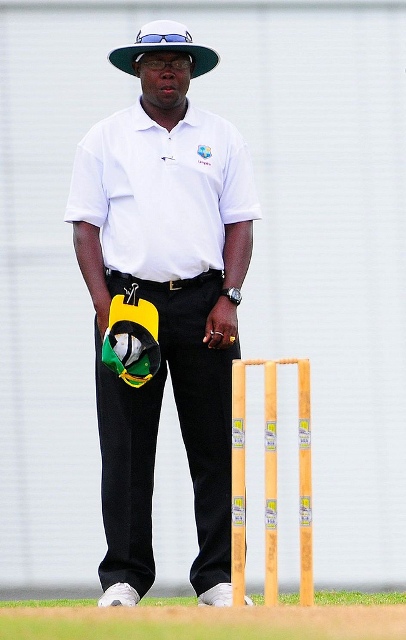 Seasoned regional umpires Goaland Greaves and Peter Nero lead the list of six umpires who will stand in the middle along with four others who will do stand by duties.
The other four standing umpires are Joel Wilson, Gregory Brathwaite, Nigel Duguid and Lennox Abraham. The four standby umpires are Colin Alfred, Shannon Crawford, Nandkumar Shivsankar and Gyanandad Sukhdeo.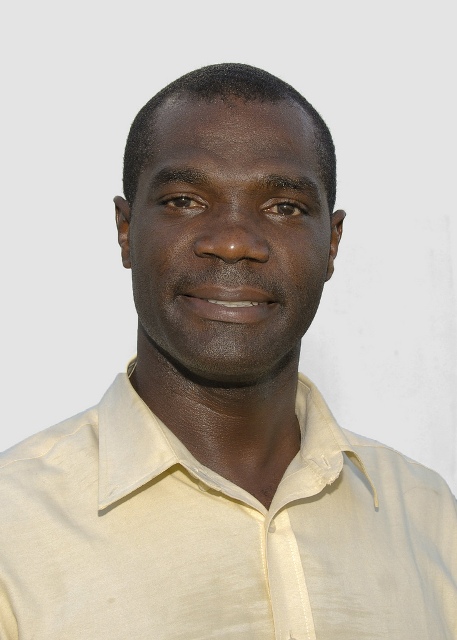 Griffith, King and Stuart join a long and growing list of a wide range of former West Indies players who have been engaged by the West Indies Cricket Board to contribute towards the development of the game at all levels.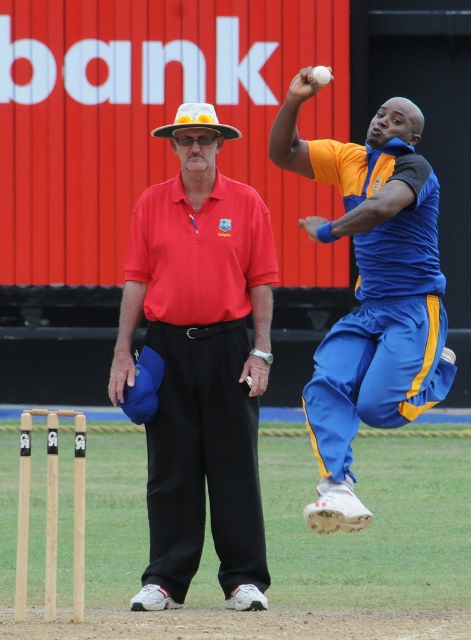 Other former international players who have been serving West Indies cricket in various capacities in recent years include:
· Clive Lloyd – Director
· Joel Garner – Director, Chairman of the WICB Cricket Committee and Team Manager
· Courtney Walsh – West Indies Under 19 Team Manager
· Lance Gibbs – West Indies Team Manager
· Richie Richardson – West Indies Team Manager
· Desmond Haynes – West Indies Batting Consultant
· Carl Hooper – Sagicor HPC Batting Coach
· Jimmy Adams – West Indies Batting Consultant
· Stephen Camacho – Corporate Secretary
· Ottis Gibson – West Indies Head Coach
· David Williams – West Indies Assistant Coach
· Stuart Williams – West Indies A & West Indies Under 19 Assistant Coach
· Sherwin Campbell – West Indies Women Head Coach
· Clyde Butts – Chairman of Selectors
· Courtney Browne – Selector
· Robert Haynes – Selector
· Anthony Howard – Director of Cricket
· Roland Holder – Senior Project Officer – Cricket Operations
· Rawl Lewis – Project Officer – Cricket Operations
· Carl Tuckett – Umpire
Lloyd, Richardson, Walsh, Hooper, Adams and Haynes are all former West Indies Test Captains.