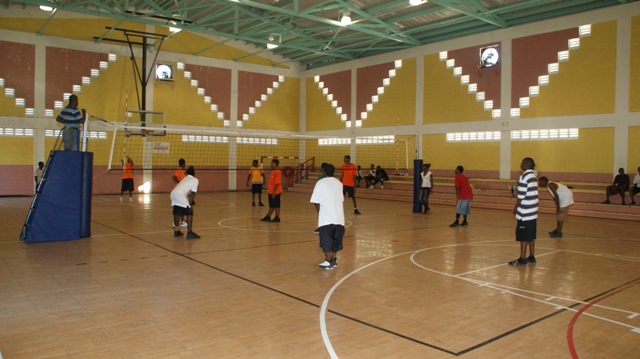 Volleyball action continued at the Melford Hazel Sports facility on Wednesday 23rd March 2011. The 1st game of the afternoon was a fight for the 3rd place in the tournament. The MPC boys took on the Sundial boys. Unfortunately the Sundial boys didn't come out with their powerful team as they have the past few games and went down easily to MPC in straight sets by the scores of 25-11; 25-16 and 25-14.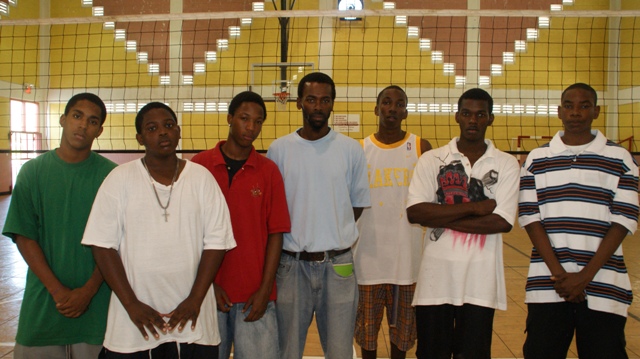 With that win MPC secured the 3rd place spot for this years tournament. In the second match of the afternoon the Academy boys went up against the powerhouse team of PSVE. From the onset it was clear that Academy had plans to upset 1st place PSVE team however, due to careful play by their star player Jay Gumbs, Academy boys came up short in this effort. PSVE won in 5 sets by the scores of 25-16; 17-25; 25-22; 22-25 and 15-12.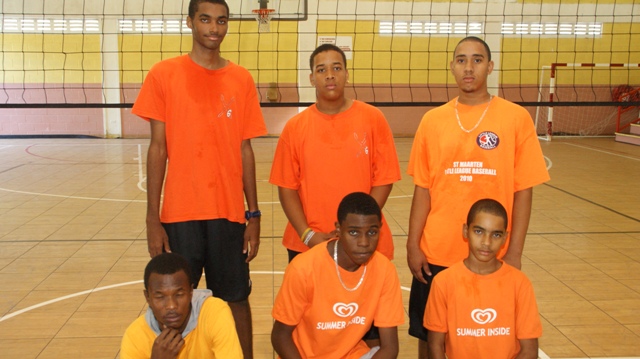 The fight for the Championship is the best of 3 games. So these 2 teams will face each other again on Thursday 24th at 4pm. Should Academy be able to pull off an upset they will play another game at 5 pm to decide the Champion of the tournament. All media and photographers are asked to come out to witness and document these deciding matches. It's promised to be hott.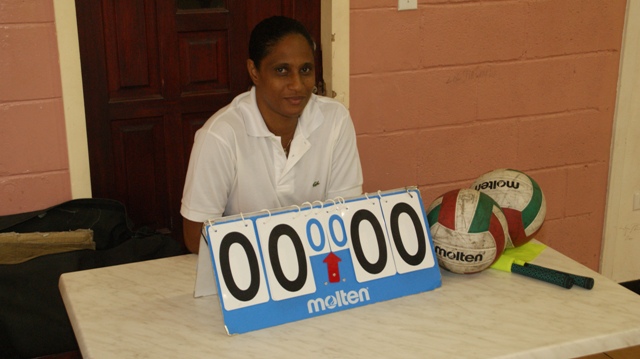 The scorer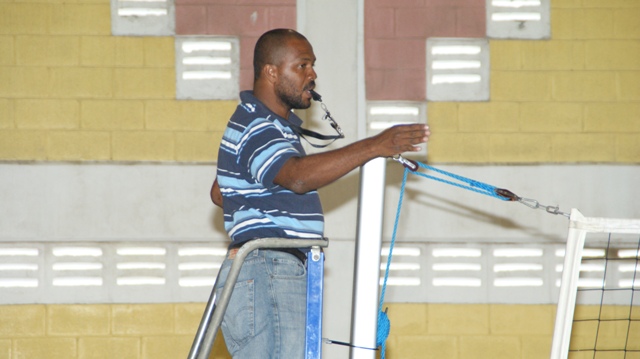 The referee