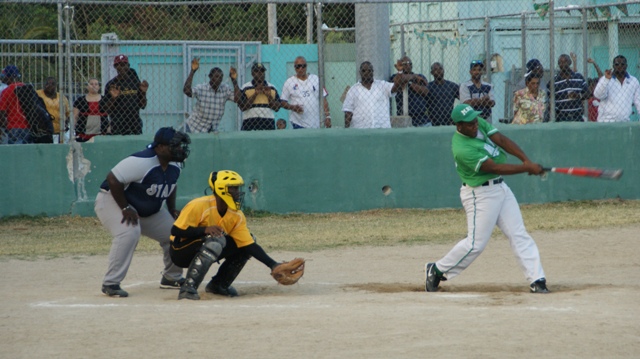 The teams that played on February 26th 2011, were the Middle Region stars dressed in green and white who won who are sponsored by Unday Marlin and Dem Boy's dressed in Yellow and Black is sponsored by El Capitan.
Middle Region defeated Dem boys to stay in top of the ratings. The score was 14 to 10.
Games were also played on February 27th 2011.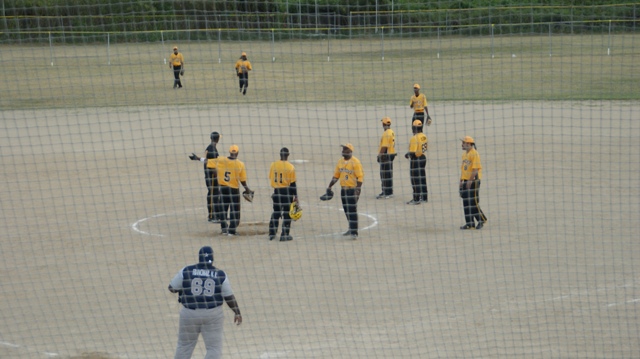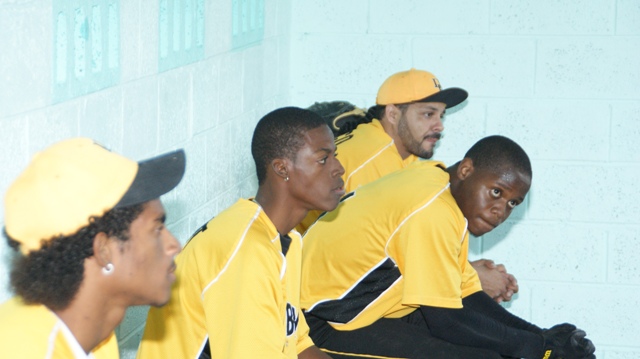 Dem Boy's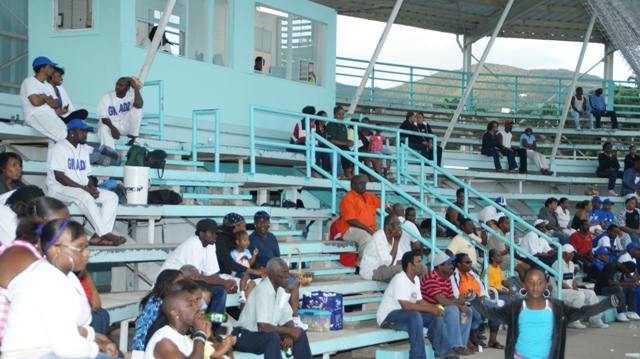 The crowd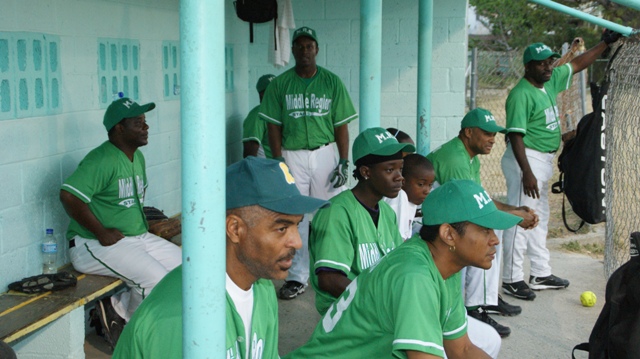 Middle Region Stars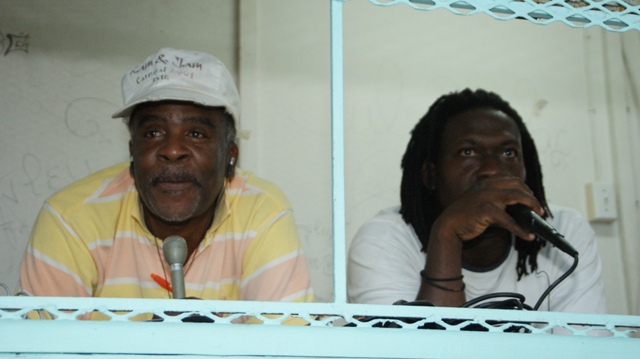 The commentators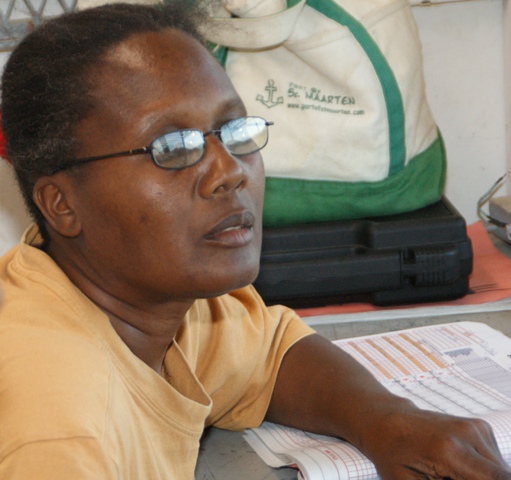 The scorer