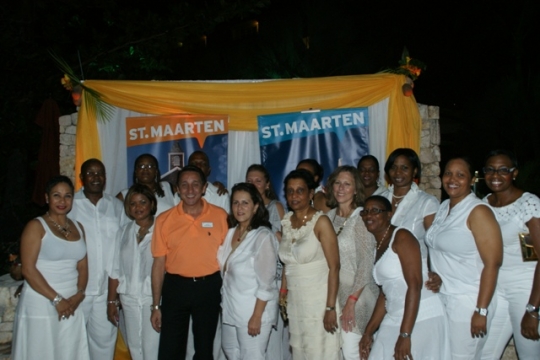 AUDIO INCLUDED IN THIS STORY: A Welcome reception for the Sunwing Travel Group, was held on November 4th 2011, as they will being service to St.Maarten on November 6th 2011.
online casino Sunwing Airlines by PearlStudio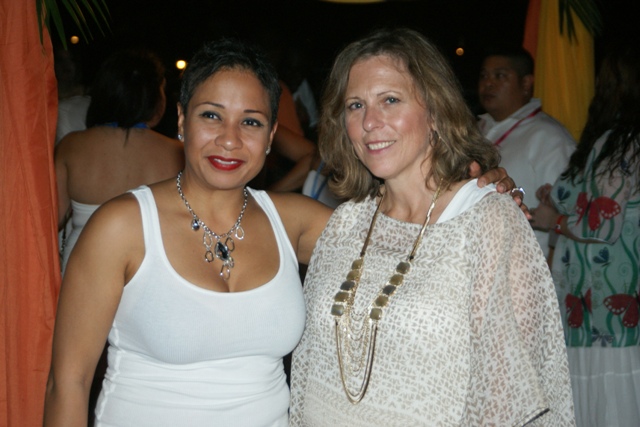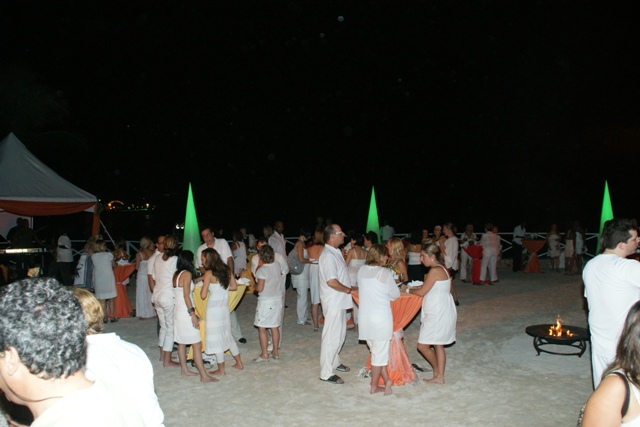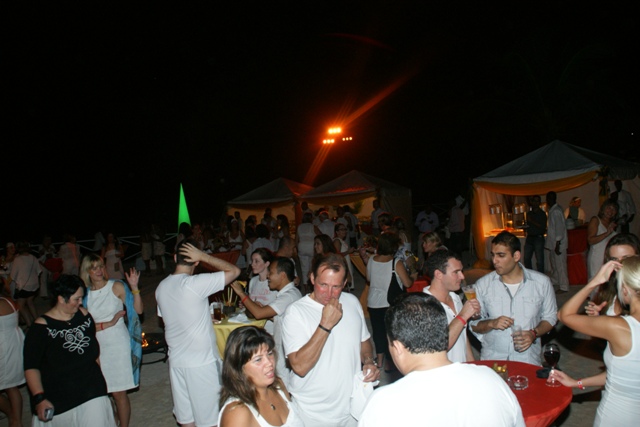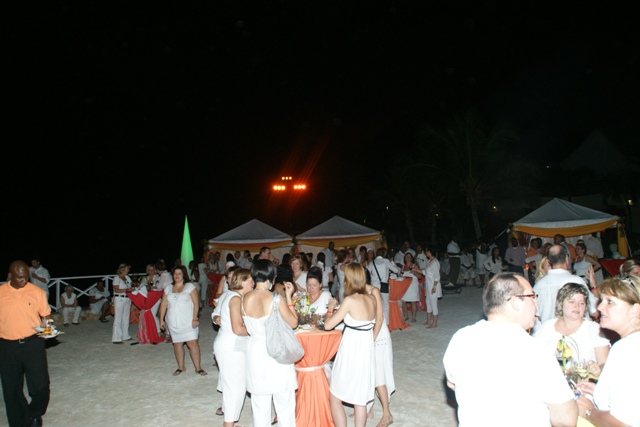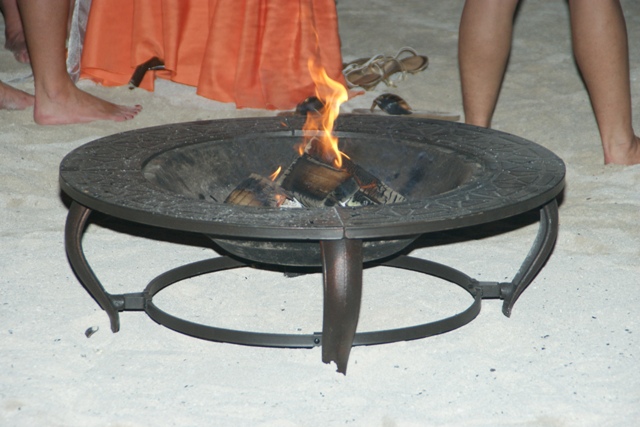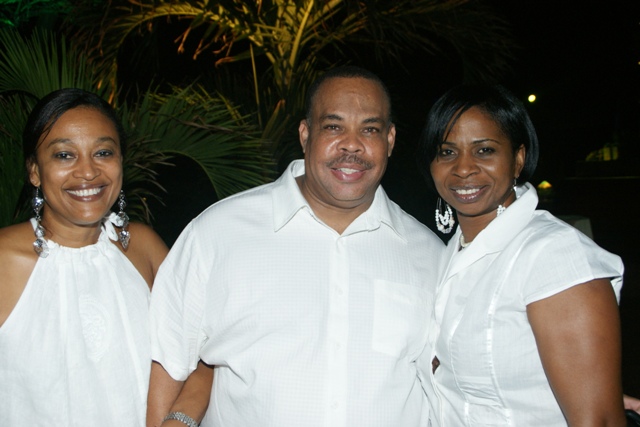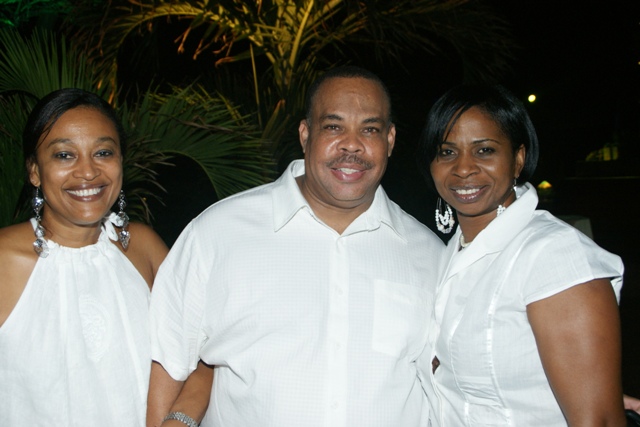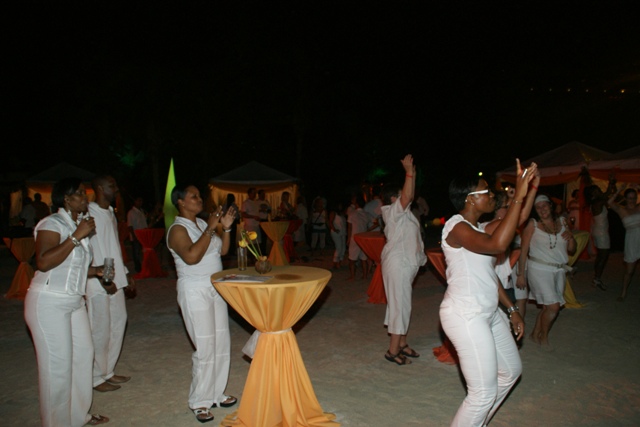 The first inaugural Sunwing flight is scheduled to arrive from Toronto and Montreal on Nov 6, 2011.
Sunwing Airlines Inc. is an airline headquartered in Toronto, Ontario, Canada, offering scheduled and chartered services to Canada, the United States, Mexico, the Caribbean, Europe, Central America, South America as well as domestic services during the summer season. It is a subsidiary of Sunwing Travel Group and a sister company to Sunwing Vacations/Vacances Sunwing, Signature Vacations/Vacances Signature as well as SellOffVacations, Canada's largest discount travel retailer.[1] Its main Canadian gateways are Montréal-Pierre Elliott Trudeau International Airport, Toronto Pearson International Airport and Vancouver International Airport. The airline also has operations at Calgary International Airport and Québec/Jean Lesage International Airport. It is also the only airline which offers nonstop flights to Mexico, Cuba and Dominican Republic departing from Bagotville Airport, Val-d'Or Airport and Sept-Îles Airport.
*
History Sunwing Vacations started its in-house airline in November 2005 using Boeing 737-800s to operate flights from Canada to the USA, Mexico, the Caribbean, as well as domestic flights. Since then, its President is Mark Williams, who previously was President of Skyservice and had also worked with Wardair and Canadian Airlines.[citation needed]
Sunwing Airlines merged with Signature and SellOffVacations on September 29, 2009, consequently signing a partnership deal with UK based TUI Travel.
In December 2010 parent company Sunwing Travel Group acquired Caribbean Nexus Tours, one of the leading ground handlers and incoming tour operator in the Dominican Republic and Mexico, giving more destination tour choices and flexibility to the Sunwing Group.
The Winter of 2010/2011 was a great success for Sunwing Airlines. With a fleet of 20 aircraft (11 of which were leased), they competed with Air Transat, Air Canada and Westjet for the top vacation get-a-way airline in the Canadian market. This prompted the airline to grow even more and they have now begun to compete with Air Transat in the European market. They recently arranged a deal with EuroAtlantic Airways and acquired 2 Boeing 767-300ER's in order to complete flights from Toronto to Lisbon, London, Paris, Dublin, Rome, Porto and Amsterdam as well as Montreal to Paris.
As of May 2011, Sunwing Airlines employs over 1600 staff.
Awards
As part of the Sunwing Travel Group, Sunwing Airlines was named one of Canada's 100 fastest growing companies by the magazine Profit 100 for the year 2006, 2007, 2008, 2009 and 2010.[2]
Sunwing Airlines was voted by Quebec travel agents as "Airline of the Year" in the travel trade publication Express Voyage in 2007, 2008, 2009 and 2010. This daily electronic newsletter is targeted at travel professionals across the province and is subscribed to by 11,000 readers.[3]
In 2010 Sunwing Airlines was one of the nominees at the World Travel Awards in the category "North America's Leading Low-Cost Airline". Sunwing was the only Canadian operator in the charter/low cost industry to be nominated. the other contender were Virgin America, Spirit Airlines, AirTran Airways, Southwest Airlines, USA3000 Airlines, JetBlue Airways and Frontier Airlines. [4]
In 2011, Sunwing Airlines was onced again the only operator representing Canada at the World Travel Awards as a nominee in the category of "North America's Leading Low-Cost Airline". The ceremony took place in Montego Bay on October 7 2011. [5]