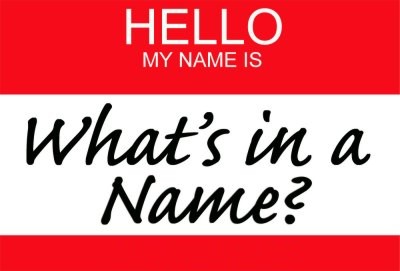 Dear Mr. Editor,
In his weekly article "What we should do" in the Daily Herald's Weekender of Saturday, April 6th last Mr. Kenneth Cook In listing what he considers vulnerable areas/persons within the community mentioned consumers as a vulnerable group and suggested the reactivation of the Consumer Agency.
I agree fully with Mr. Cook separate from the reactivating as the Consumer Agency.
What was established quite some years ago was the Windward Islands Consumer Foundation and if any reactivating would be that, but what's in a name.
Whether it's called Consumer Protection Agency, Consumer Protection Advocacy or Consumer Foundation the principle and objective is the same.
So what's in a name!
It is interesting Mr. Cook's point and at the same time very disappointing that there is no avenue for the consumer to go to voice his other complaint for instance.
The Windward Islands Consumer Foundation was founded by the Chamber of Labor Unions after recognizing and responding to the need for a Consumer Protection Organization on behalf of its membership and the consumer in general . WICSU held the Presidency. Regretfully after a few years it ceased to exist and at this point I personally don't have any faith in the reactivation of the W.I. Consumer Foundation.
I believe that this is an issue that needs no discussion but needs to be put to action and become operational. It is long overdue. There is no argument whether or not as consumers we need to be protected, it's a fact. Throughout the Region there are well established Consumer Protection Agencies/Advocacies/Foundation. What are we waiting for?
I have voiced my concerns on many occasions over the absence of such an institution. Some years ago I submitted my opinion to this newspaper on the lack of a Consumer Foundation.
I have advocated many times that the tasks of A Consumer Protection Agency (CPA) are very broad. It's not limited to the cost of food products but also the quality. It should include the aspect of House Rent, electrical appliances, jewelry and other aspects where the consumer must be protected.
The CPA can and probable should be a private-public initiative. Consumers are all of us, the elderly, the youth, the single parent, the married couple, the physically challenged, the teacher, the police officer, the civil servant. the domestic worker, the construction worker. ALL OF US!
We NEED a Consumer Protection Agency sooner rather than later.
Thank you for the space.
Patricia Pantophlet