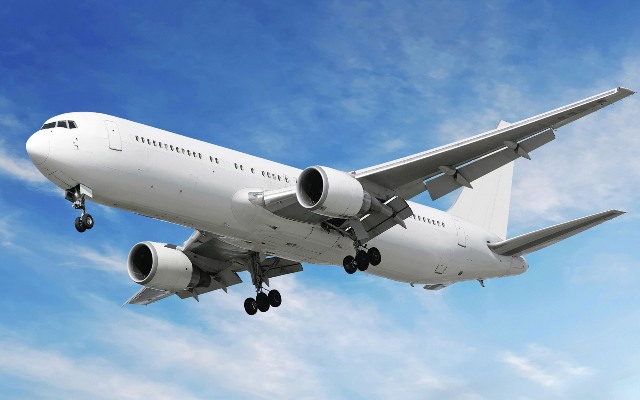 Minister of Tourism, Economic Affairs, Transport & Telecommunications Franklin Meyers, says it is welcome news that US travellers are expected to increase vacation spending in 2011/2012.
The news comes from the latest American Express Spending and Saving Tracker which provides insight into consumer spending habits. An average family of four expects to spend US$2,636 on holidays, an increase of US$200 per person compared to 2010.
"As a tourism destination, this is positive news as it is an indication that Americans are regaining confidence in their economy. The US economy also grew by 2.5 per cent in the second quarter of 2011 which again is another indication that the US economy is coming out of the recession.
"This spells great news for us. The past three years have been very difficult for countries within the region including Sint Maarten where visitor spending has been down due to the global financial economic crisis.
"We have an open one pillar economy and whatever impacts the US economy also influences ours, however, there are positive signs coming out of the US and on our end we as Government are working on different things which will yield positive results in the mid to long-term for our country," Minister of Tourism and Economic Affairs, Transport and Telecommunications Hon. Franklin Meyers said on Thursday.
In 2010, sixty-one per cent of Americans said they did not plan to travel at all, the latest survey indicated that figure had dropped to 56 per cent.
Bookings would be made three months or more in advance, but 21 per cent will book only a month before the holiday with 73 per cent of those people booking only a week before they travel, and mostly using online travel sites.
According to the study, 42 per cent of travellers are looking to increase their budget. Longer trips were planned by 21 per cent, 19 per cent wanted to upgrade accommodation and 17 per cent planned on travelling in larger parties.
The consumers surveyed expressed an interest in more memorable experiences and if the budget was extended by US$500, 24 per cent commented they would use this additional money for new experiences as opposed to lengthening their stay, which was favoured by 18 per cent of the people.