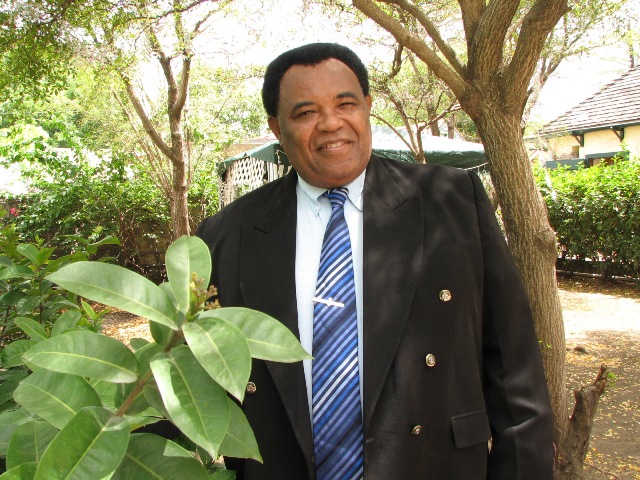 On Friday October 14th the Council of Ministers has endorsed the proposal of Minister Donner of Home Affairs and Kingdom Relations (BZK) to nominate for appointment Mr. Julian Carlyle Woodley, as the acting Rijksvertegenwoordiger (Representative of the Central Government) for the Public Entities of Bonaire, St. Eustatius and Saba. As Acting Rijksvertegenwoordiger Woodley will replace the Rijksvertegenwoordiger, Wilbert Stolte, when on vacation or in the event of illness.
Mr. Woodley has served as a civil servant in the Island Receivers Office on St. Eustatius from 1975-1983. He has been a member of the Island Council of St. Eustatius from 1983 until 2003. From 1987 until 1989 and then from 1991 until 1999 Woodley also served as a Commissioner in the Executive Council of St. Eustatius. In 2002 he was elected to the Parliament of the Netherlands Antilles where he served a full 4 year term before being re-elected to a second term which he held from March 2006 until June 2007. The 59 year old Woodley served last as Commissioner in the Executive Council and Member of the Island Council of St. Eustatius from July 2007 until March 2011.
At present he is retired from active politics and resides on his native St. Eustatius. Formerly Woodley functioned as a member of Parliament in the government of the former Netherlands Antilles within the framework of constitutional changes. He brings to this very important position years of dedicated work in the civil service, experience, knowledge and expertise of having previously worked on behalf of the Public Entities of Saba, St. Eustatius and Bonaire.