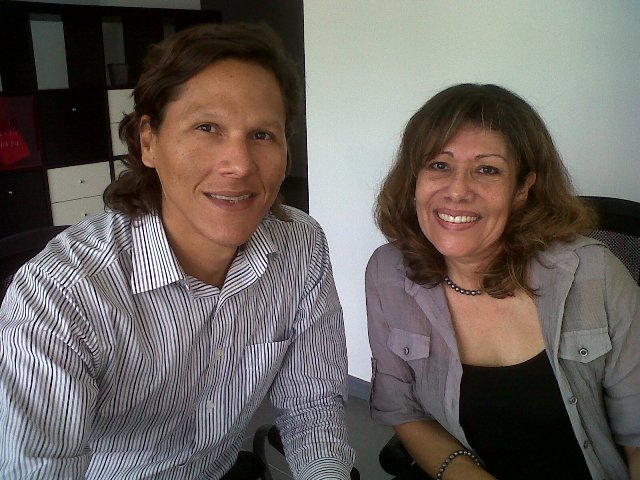 An informative session regarding a number of current issues will be held for members of St. Maarten's Spanish speaking community. The session is hosted by lawyers for the law firm David Kock Legal in cooperation with Mrs. Stella G. Blandon. The session is slated for Thursday October 6, 2011.
The information session will address topics such as the Dutch nationality, requirements for work and residence permits as well other legal topics of interest to the Spanish speaking community.
The session will be conducted in the Spanish language.
David Kock Legal operates in Aruba, Bonaire, Curacao, Colombia and now in St Maarten – with members of the firm being versed in the topics for the information session.
Main speaker for the evening will be attorney at law, David Kock, dubbed by some as "The Hispanic Lawyer" as a result of his assistance to the Colombian general consulates in Aruba and Curacao. 
Stella Blandon is past president of the Colombian Foundation St. Maarten and has been a consular assistant to the Colombian consulate general in Curacao on St. Maarten.
Central ThemesOrganizers of the information session say that "while the goal of most immigrants is to legalize their stay, it is not uncommon to, sometimes, find someone disregarding the law, procedures and requirements while having difficulty in speaking the English language, if English is not his or her native language."
It is these kinds of disadvantages that could place the immigrant in jeopardy and make it difficult for that person to complete a legalization process. A principle message for the evening will be that these disappointments can be avoided by following the law.
Attorney Richie Kock will elaborate on aspects of the work permit, the residence permit and the Brooks Tower Agreement.
The community at large, in particular nationals of Spanish speaking countries residing here, is invited to the information session.
To be held at Carl's Unique Inn Conference Room in Colebay, the meeting begins at 7:00 p.m. and admission is free.
Information and registration is possible by calling Stella Blandon at telephone 1 721 5238506.