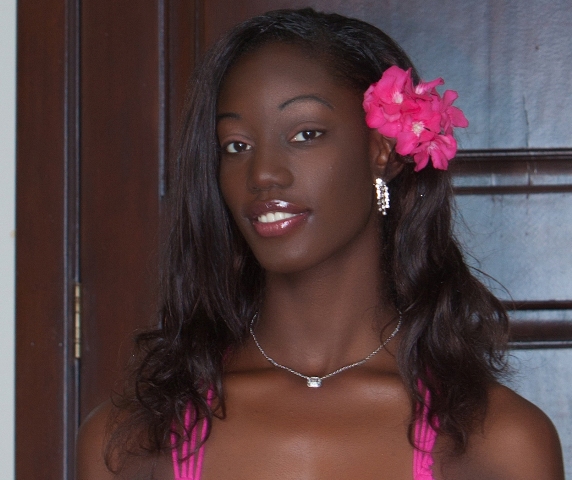 In preparation for the Miss Humanity International Pageant to be held in October in Barbados, Miss St. Maarten Carnival 2011 Trumane Trotman has been active in meeting with various entities in research of her humanitarian platform Child Sexual Abuse.
She has met with various representatives of Safe Haven and HIV/AIDS Coordinators as well as being was part of the "Strategic 5 year Plan for HIV/AIDS" session. The goals of theses meeting were to acquire information on how St. Maarten is tackling the cause in terms of prevention and protection.
Other individuals and entities Trumane will be meeting are the Court of Guardianship, Minister of Justice, Minister of Health and the Police Department. She will also be meeting with social workers of the various schools.
Knowing the sensitivity of the matter Trumane and the SCDF ensures everyone that privacy will be respected so that whatever is discussed will not be exposed as to tarnish the name of anyone.
Trumane is also looking forward to increased public support seeking votes on the Miss Humanity Facebook page. Persons can click "like" under her photo in the album of the contestants. "Or by going to www.misshumanityinternational.com website and on the St. Maarten page click on the biggest star you'll help our very own return with the People's Choice Award," President of the SCDF Stuart Johnson said.
"Besides wishing her well, as a community we should embrace our ambassador who proudly continues to represent her country. Her reign should inspire other young women to step up and be a positive influence to others," Johnson added.