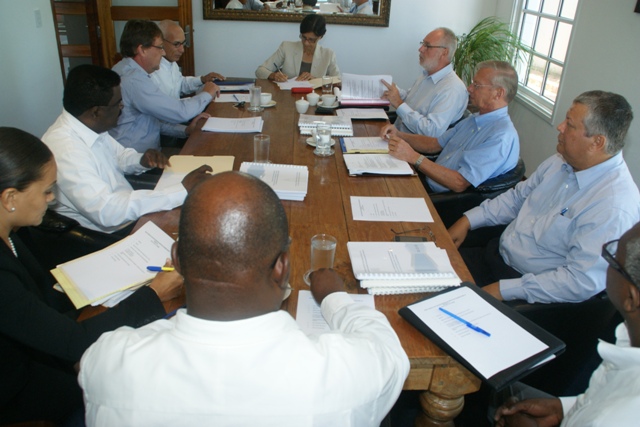 AUDIO INCLUDED IN THIS STORY: On Monday July 25th, 2011, three new WINDWARD ISLANDS AIRWAYS INT'L N.V. Supervisory Board Members were appointed in a Special Shareholder's Meeting chaired by Country St. Maarten's Shareholder Representative, the Honorable Prime Minister Sarah Wescot-Williams.
online casino WINAIR BOARD by PearlStudio
The three persons are: Mr. Georges Greaux Jr., a prominent local businessman with a vast amount of business and marketing experience, Mr. Robert Budike, a Financial Consultant with a great deal of knowledge and experience in the field of finance and accounting, and Mr. Gerrit Draai, a veteran airline Executive with an unfathomable amount of aviation experience.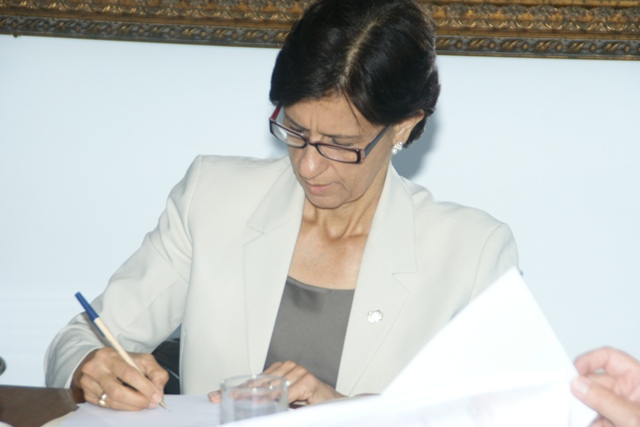 The WINAIR Ad-Hoc Committee, installed by Prime Minister Wescot-Williams back in late October of last year, has strongly recommended these three individuals to the two Shareholder Representatives and is pleased that once again WINAIR's Management will have the backing and support of a team of professional persons on the Supervisory Board.
Unfortunately one of the Prospective new Supervisory Board members is presently off island on vacation from his regular job and will therefore unavoidably not be present at the get-acquainted meeting with the company management and employees.
The Ad-Hoc Committee takes this opportunity to thank and at the same time congratulate the three new members for accepting these Board Responsibilities in these, what could be considered trying, but not insurmountable times for the airline.