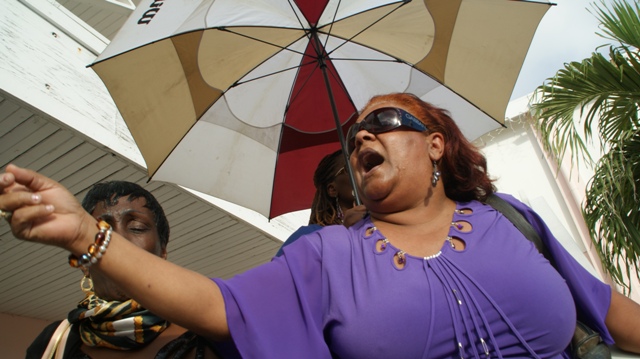 The teachers were once again protesting infront of the Government Building as they are still unhappy with the decision made with the monies owed to them.
They also welcomed the general public to sign a petition which was intended to force the Government down..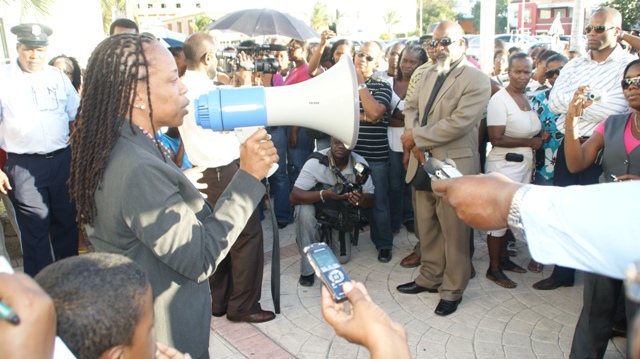 After the crowd began chanting and protesting, they began asking for Minister Rhoda Arrindell to come out and address them, which she did. After a few minutes of addressing the crowd, she then invited the teachers up to talk to her, the Minister of Finance and the Prime Minister.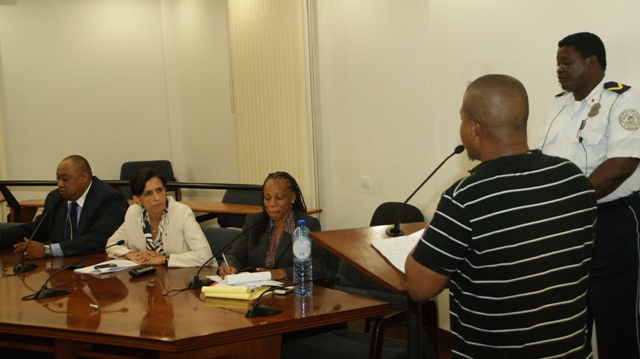 For more pictures click here