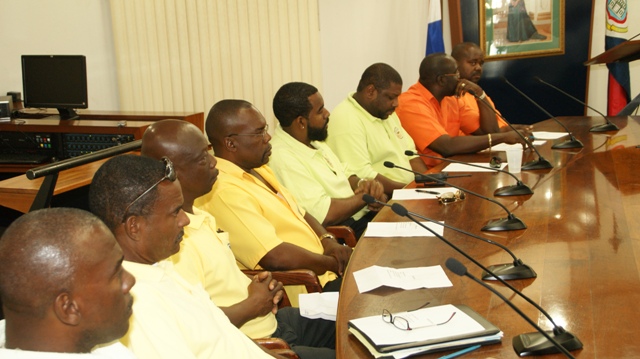 AUDIO AVAILABLE:On Monday January 24th 2011, the St. Maarten's Taxi Association held talks with Government Officials in connection with the incident that occured on Sunday January 23rd 2011, where a gypsy stabbed the President of the Taxi Association Mr. O.Hughes.
online casino JAN 24-11 TAXI MEETING by PearlStudio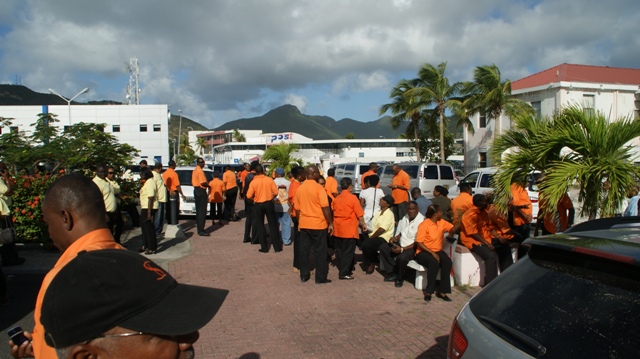 A demonstration was first held infront of the Government Administration Building, which later referred to a meeting in the Building.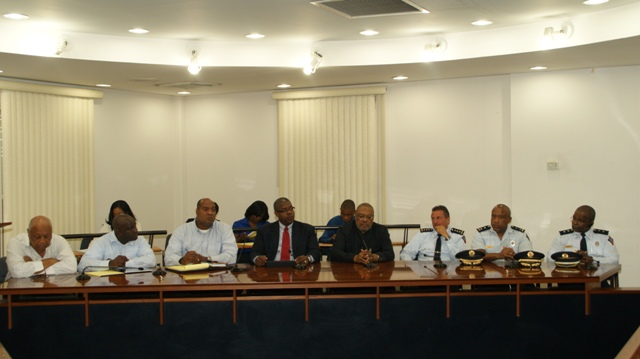 In attendance of this meeting were the Taxi Drivers Association and it's members, Minister of Transportation Mr. Franky Meyers, Minister of Justice Mr. Roland Duncan, Chief of Police Mr. De Witte, Mr. Carl John and Mr. Ricardo Henson.