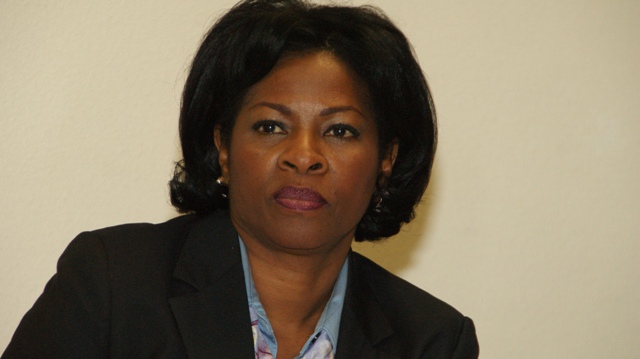 PHILIPSBURG, Sint Maarten – President of Parliament Drs. Gracita Arrindell says the search is on for a Secretary-General of Parliament. The process has reached the stage where the Presidium of Parliament has reached the interview/selection process.
On Wednesday the Presidium comprising of 1st Acting President of Parliament Honourable Member of Parliament (MP) Leroy de Weever, and 2nd Acting President of Parliament Honourable MP Patrick Illidge together with the Personnel & Organization Staff Member and the Interim Secretary-General Franklin Hanze, interviewed one of the candidates who applied for the job.
The selection process at this time is to appoint a Secretary-General and a first acting. President of Parliament Honourable Gracita Arrindell hopes to finalize this process within the next two to three weeks.
Thereafter, a proposal will be submitted to Parliament for approval. Arrindell hopes to have the majority of staff for the Secretariat of Parliament in place by the end of February.
The current interim Secretary-General Franklin Hanze, was appointed for a six-month period back in November 2010.