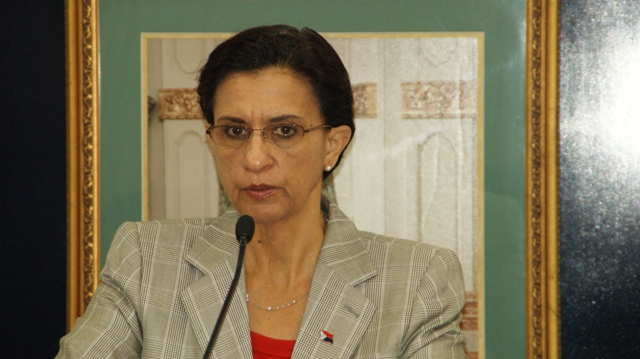 Honorable Prime Minister Sarah Wescot-Williams, has officially informed the Chief Financial Officer of the Sint Maarten Telecommunications Operating Company Helma Etnel with respect to the process in finding a strategic partner for the aforementioned company.
The Prime Minister in her letter just before the Christmas holidays with respect to the composition of the negotiating team and the steering committee, among some other components for the negotiating process informed Telem as follows:
The negotiating team will comprise of two representatives from the Board of Supervisory Directors; management (1); advisor (1), legal representative (1); and a shareholder's representative (optional).
The steering committee will consist of the chairman of the Board of Supervisory Directors, a shareholder's representative which is to be announced and an advisor.