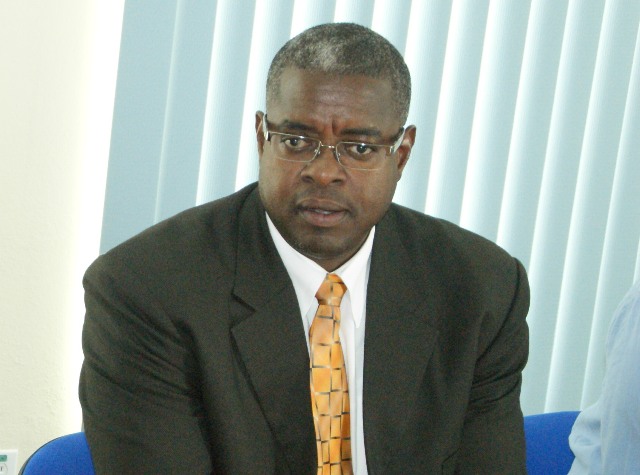 Minister of Economic & Tourism Affairs, Transportation & Telecommunications Franklin Meyers, would like to congratulate Valya Pantophlet (25) who was promoted to Executive Director of the Sint Maarten Hospitality & Trade Association (SHTA) as of January 3.
The SHTA announced this to the media last week.
Pantophlet started working with the SHTA in 2007 as a Junior Project Manager. The SHTA also honoured the young lady at the last Crystal Pineapple Awards where she was recognized for her hard work at the tourism sector organization.
"We like to see young people move up the ladder. When a young person completes their studies at college or university, and they start working, they set goals for themselves where they would like to be in a few years.
"I'am sure Valya Pantophlet has now achieved that goal for the New Year and is now looking forward to additional challenges in her new position. I would like to wish her much success and encourage her to continue reaching for the stars.
"Valya is also a role model to other young people and with determination and goals in mind, you can achieve anything once given the opportunity," Minister of Tourism & Economic Affairs Franklin Meyers pointed out.