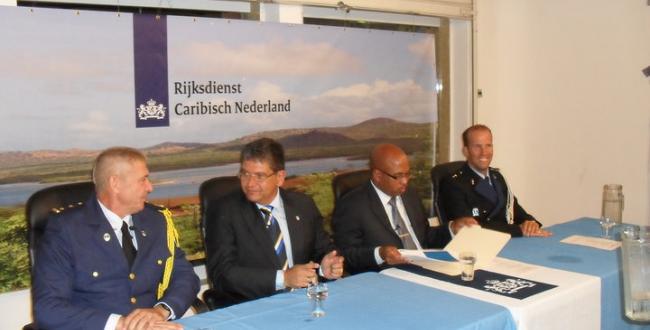 Former officials of the Netherlands Antilles since October 10, 2010 assigned to the National Caribbean Netherlands (RCN) on Bonaire, Saba and St. Eustatius get this week as an advance base salary in the first nine days of October .
NEWS ARTICLE TAKEN FROM WWW.RNW.NL
Since 101010, these civil servants (including police, firefighters, teachers, etc.) for the Netherlands. Before they were in the country Netherlands Antilles. Concerning the payment of their last period Antillean land officials – from 1 to 9 October – emerged earlier this week unclear. The total wage bill including allowances by the Home Government was indeed transferred to the RCN, but it had no information for salary to split and to be distributed to individual officials.
Advance
The advance now, after mediation by the Representation in Willemstad be made shall be 40% of the salary for the month of October has been paid to civil servants net. With this advance, the more than 300 officers for the month of October than a salary that is roughly equal to the Dutch salary.
Settlement Commission
The previously planned liquidation committee that the ongoing budget of the Netherlands Antilles will handle the remaining payments, as it is to be paid overtime, no holidays and enjoy the vacation of 10-10-'10 to proceed with. When these components will be paid is not yet known. The RCN is in agreement with the liquidation committee on the manner and timing of such payment.
NEWS ARTICLE TAKEN FROM WWW.RNW.NL