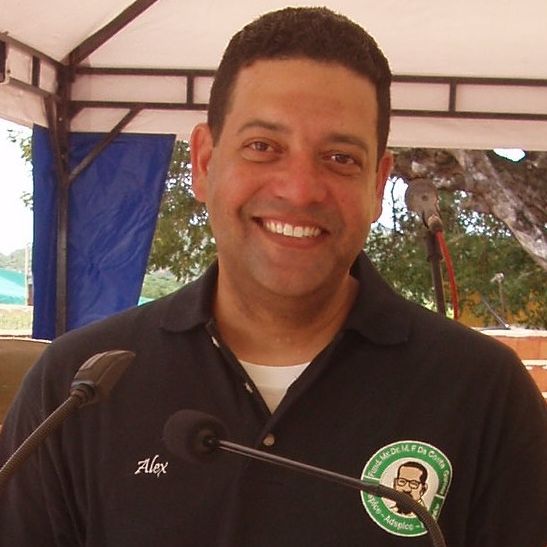 Curaçao has is in need of a permanent task force, international financial developments in monitors. Thus the country can respond to important changes in time. So says Alex Rosaria political leader of Partido pa i Adelanto Inovashon Soshal (PAIS).
The former Secretary of the Treasury for the PNP illustrates the importance of such a task force on the basis of skirmishes in the monetary world. "There is a currency war going on between powers such as China, the United States, Japan and the European Union. China keeps the value of its yuan artificially low because many U.S. dollars to purchase. This increases the value of the U.S. currency falls and the value of China's own currency, "explains Rosaria out.
Influence
But how did this affect Curacao? Rosaria: "Other large countries, organized in connection G8 or G20 are not happy with China's strategy. Everybody wants to be relatively inexpensive for foreign countries to export as much as possible. The United States, for example, take measures to make their dollar value decrease to avoid losing the battle against China. "
Because the guilder is linked to the dollar, fell to them in value, continues Rosario "Who debt in euros, feels right: you need more dollars needed for the same amount to be repaid. On the other hand, the Chinese approach to a slower recovery of the European economy. This one looks to far from there before European holidays to celebrate – our results there than in tourism. "
Interest
He also states that while Curacao and small nation like China is not the same opportunities to the currency's rescue, the island is a few things in the interest sphere could do. It comes under the ex-minister to the ability to quickly make adjustments when other players do and more.
Taskforce
"A permanent task force to advise the government on time to ensure that we are too late any. Such a task force could consist of representatives from the Ministry of Finance, the Ministry of Economic Development, the Central Bank of Curacao and Sint Maarten and the private sector, "says Rosaria. He does not expect this idea is used to make more political appointments, but that officers are already employed care is taken to Curacao as well mogeljk to protect from potential adverse effects of the spreading war currency