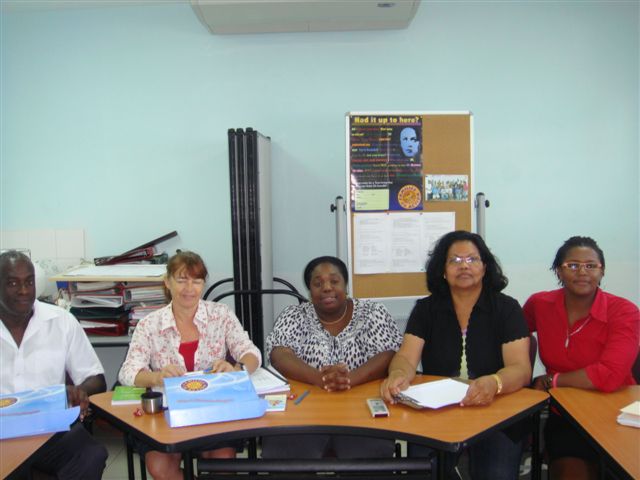 "Parenting programs take off"
Trainers and leaders in the Active Parenting Program in all FBE and VSBO/ PSVE schools are ready to continue to assist parents in raising their children in these challenging times.
The Coordinator for the Active Parenting Program along with DERPI representatives recently held meetings with the trainers from both programs to provide them with information of new materials that have been ordered to be used in the schools.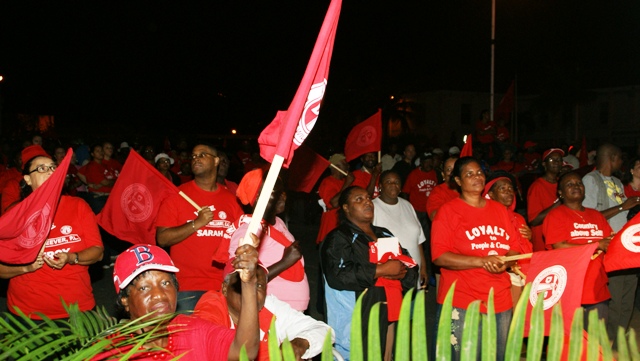 New materials for the FBE program:
A series of DVD's entitled "Families talk about", some of the topics covered in the series are "Education begins at home, Wise words on discipline, Single parenting, Encourage positive attitude, Fathers matter, Grandparents as parents and Foster Parenting" These DVD's will soon be made available to all FBE schools.
New materials for the VSBO program:
A set of videos: Active Parenting of Teens in Spanish and a complete kit and books of "Family in Action" in English. This is a video and discussion program for teens and parents.
The purpose of this program is to provide training and support for families experiencing the dynamic changes of teen development.
"We would like to reach parent to prevent adolescent risky behavior" as is stated by the author of this program.
Schedule for the Active Parenting Sessions in FBE schools
· The Oranje school will start with their first workshops for parents in Active Parenting Now in 3 (meaning 3 sessions of 2 hour each) on Monday October 18th for Spanish parents and on Tuesday October 19th for English speaking parents.
· Other schools are planning to start their session in November as well.
Schedule for the Active Parenting Sessions in VSBO/PSVE schools:
Sundial School:
· Finalization of Active Parenting for Teens for parents with students enrolled in the 1st forms.
· In November a second group of parents will be invited to follow the Active Parenting Sessions for Teens.
St. Maarten Vocational Training School:
· Sessions scheduled to begin October 25th 2010
Milton Peters College:
· Session scheduled for November 2010
DERPI takes this opportunity to remind all parents of students attending the FBE and VSBO/PSVE schools to take advantage of the programs for parental involvement in the schools.
We would also like to encourage more parents to attend these sessions as the programs are very informative and provide helpful tips.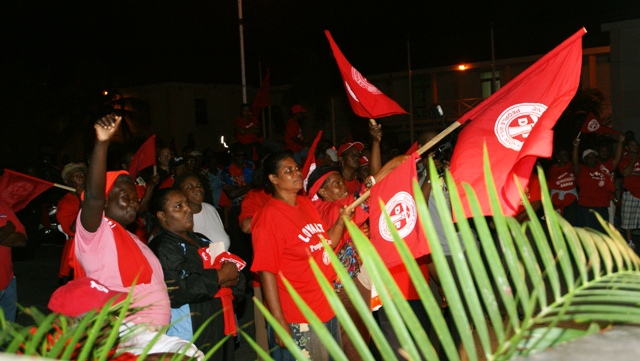 DERPI also commends all school boards, school manager, trainers, leaders, teachers, parents and all involved for contributing to the wellbeing of the schools.
Parents are reminded that these workshops are free of charge in the schools as part of the Innovation in Education financed through USONA from Dutch Development Funding.