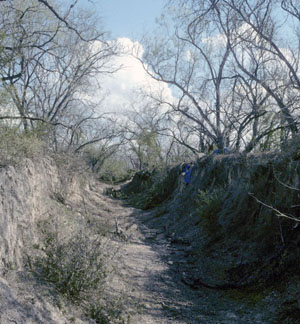 On Thursday, October 21st at approximately 06.00 a.m. several police patrols and detectives were directed to the New Oyster Pond road in the vicinity of Border Bar, where the lifeless body of a man was located in the ditch on the side of the road.
On the scene the investigating officers did indeed locate the body of the man by the name Francedouard GRANDIN who was born in Haiti on October 30th 1955.
On first sight of the scene the officers could not directly determine if this case was a homicide or a traffic incident. The police doctor pronounced the death of the victim at the scene.The police traffic Department, Detective department and Forensic Department are busy putting the case together to determine if this case is a hit and run case or a homicide. The body of the victim has been confiscated for further investigation.