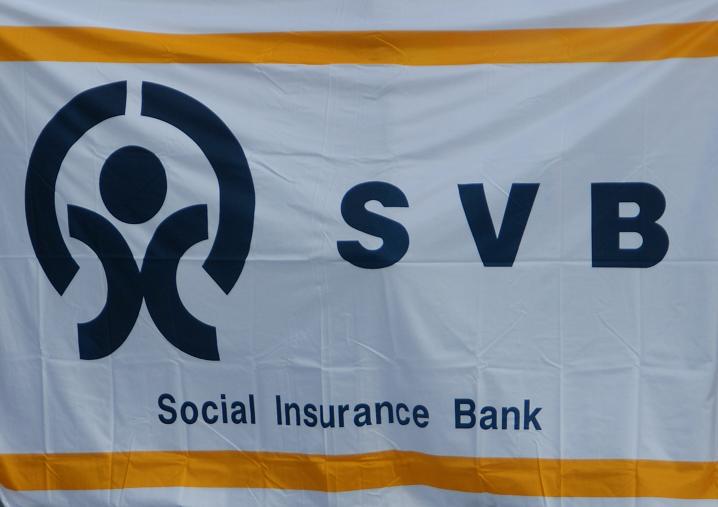 It is totally ridiculous in this day and age in the 21st century to have persons forming a line out onto the sidewalk waiting for service at the SVB Social Insurance Bank offices on Ch. E.W. Voges Street. This has been an on-going annual phenomenon.
A person having to go to that office before sunrise is also not good service. I've had the same experience on more than one occasion as many others experience on a regular if not daily basis.
The community is aware that local management and staff have to work with the tools and facility provided to them by SVB management in Curacao. I'am sure that over the years that this problem has existed, local management has complained to the head office on Curacao, and to no avail have these cries for help gone un-noticed and un-heeded.
The time has come for change at the SVB. Customer service has to be priority number one under country status. Additional branch satellite offices need to be opened in the coming months in other districts to assist SVB clients with the service they deserve.
Now, under country status, a new health care system is envisioned. The transition from that system to the Sint Maarten home grown system will take some time and in the meantime a Service Level Agreement (SLA) is being negotiated with SVB Curacao to continue providing service to SVB Sint Maarten clients.
The five-day old UP/DP Executive Council pointed out last week in a press conference that the SLA proposal by SVB Curacao was not in the best interest of Sint Maarten as the Curacao based entity wanted to manage all the funds for the country until January 2012, with little input from Country Sint Maarten.
A counter proposal from Sint Maarten to SVB Curacao is to have the latter manage SVB Sint Maarten until December 31, 2010 pending the establishment of our National Health Insurance System.
Provisions have to be made to facilitate having branch offices opened in Belvedere, St. Peters/South Reward and Cole Bay/Simpson Bay, and its all about putting people first and given them the best of service.
It's time for Sint Maarten, time for SVB Sint Maarten customers to finally get the service they deserve
Roddy Heyliger