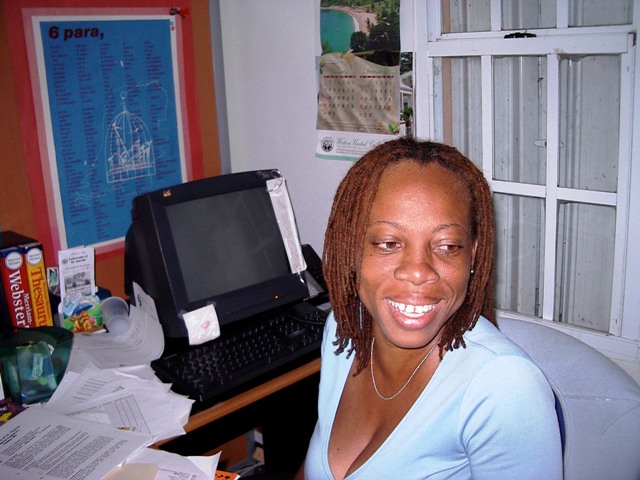 Newly elected councilwoman Rhoda Arrindell resigned from the St. Martin Book Fair Committee (BFC), said Shujah Reiph chairman of the committee.
"It has been great working with you, the book fair partners, and the other members of the BFC over the past eight years, said Arrindell in her resignation letter.
Arrindell who will be taking-up her new duties in government will not be able to carry-out her functions as a member of the BFC.
The St. Martin book fair was established in 2003, with the objective to offer the people of St. Martin and our visitors three exciting days of books, literature and cultural performances, multi-lingual workshops and exhibition of educational and media tools.
Arrindell was a founding member of the BFC who played a vital role in facilitating the partnership between the BFC and the University of St. Martin.
"The BFC will miss Arrindell committed spirit and hard working hands which have brought us thus far," said Reiph.
"Continued success with the St. Martin Book Fair and all the good that it has been doing and that I think it will continue to do for the St. Martin community," concluded Arrindell in her letter.