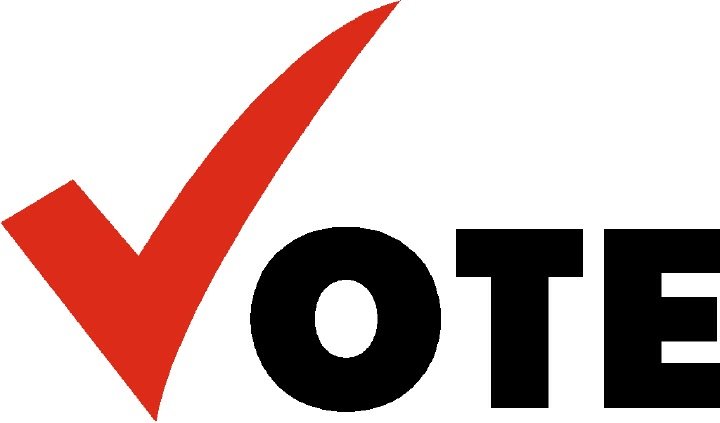 The Office of Disaster Management is advising political parties participating in the September 17 elections to have a plan in place for the removal of all political campaign material such as political billboards, and flags attached to guard rails in the event of a storm threat to the island.
Billboards could pose a threat to life and property, and the removal includes the complete wooden frame which could become a projectile in the event of a passing hurricane.
Once the all clear sign has been given by the EOC, political parties can proceed with putting the billboards, flags and other campaign paraphernalia back up at the locations where they were previously located.
Political billboards once removed should be properly stored away eliminating the possibility of becoming a danger to persons and property in the event of a hurricane strike.
The removal of billboards and other campaign promotion materials will have to take place when a Tropical Storm Warning has been issued by the relevant authorities.
A Tropical Storm or Hurricane Warning indicates that the system's approach is imminent and that deteriorating weather conditions are expected within 36 hours.
So far five systems have already formed for the hurricane season, namely Hurricane Alex, Tropical Storms Bonnie, Colin, Hurricane Danielle and Tropical Storm Earl.
The remaining names for storm systems are Fiona, Gaston, Hermine, Igor, Karl, Lisa, Matthew, Nicole, Otto, Paula, Richard, Shary, Tomas, Virginie and Walter.
The hurricane season runs until November 30.