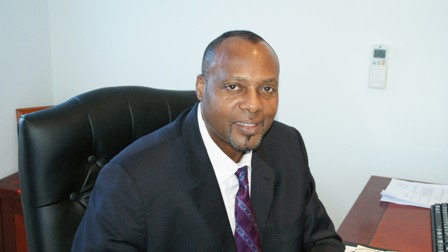 The MOT of St.Maarten held a press conference to inform the media of it's upcoming info sessions to be held and to give an update of the MOT.
The MOT has 13 years now in the Antilles.
Mr.Kenneth Denbruck spoke to the press about the past and upcoming info sessions to seperate entities and lawyers.
Tune in to 98.1 F.M. to hear the entire press conference on the program 10-10-10 on Mondays. Tuesdays and Wednesdays.