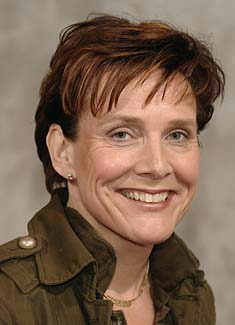 Ank Bijleveld, the Minister for Kingdom Relationships, has criticised the Island Council of Curaçao for its decision to improve the pension arrangements for council members and their deputies.
The improvements would enable all council members not only to build up a full pension in just 12 years but also to retire at 50. Ms Bijleveld said the decision made her feel distinctly uncomfortable and that its timing was "totally wrong".
Ms Bijleveld made her statement shortly before the signing of an agreement between the Netherlands and the Dutch Antilles over debt restructuring. Last week the Netherlands agreed to give the Dutch Antilles 203 million euros to help it pay its arrears. The agreement was signed on Friday.