Teachers received their parenting leaders certificates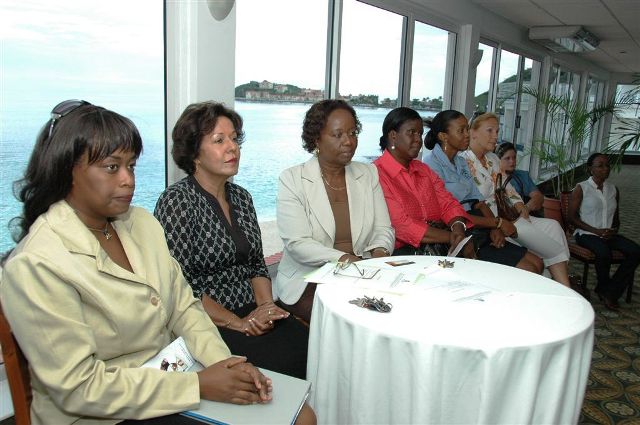 "Active Parenting Now in 3" â?? Leader Certificates in Foundation Based Education.
DERPI, the school boards and school leaders FBE, are proud and satisfied with the results of the program "Active Parenting Now in 3"
Wednesday August 27, 2008, 25 leaders received their "Active Parenting NOW in 3, Leader"- certificate.
This initiative was taken in order to reach more parents and provide them with support in parenting their children. To realize more parental involvement in the schools for FBE, Leaders were trained in organizing and conducting Parent Evenings within the schools for FBE.
After a 2 days train-the-leaders training, in how to conduct Active Parenting NOW in 3 parent workshop, followed by one practice session to their peers and a series of 3 workshops to a group of parents of their own schools, these leaders were evaluated by official Active Parenting Now in 3 Trainers and the participants (parents).
This evaluation was then sent to the company and founder of the program, Dr Popkins, in the USA for an official Active Parenting NOW in 3 certificates.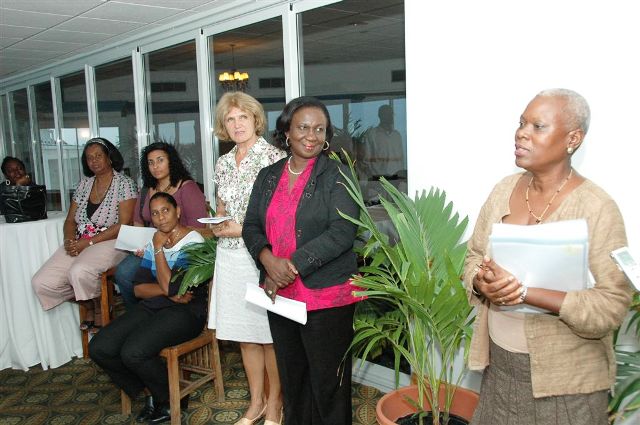 It is important to mention that with this new set of Active Parenting NOW in 3 Leaders, we have certified teachers, student care coordinators and for the 1st time mothers as members of the PTA trained to conduct parent evenings within the different schools.
A total of 14 schools for FBE finished this program which was held during the months of April, May and June, 2008. As a result of this, the 14 schools will continue to conduct more series of 3 workshops in the upcoming Scholastic year starting from September 2008.
This program is part of the Innovations in Education and is funded by USONA.
On behalf of DERPI we congratulate all leaders, school boards and school management with this milestone!
Mrs. A. Dekker
Task Manager FBE