Talk of pending change at TelEm Group during Jubilee Awards celebration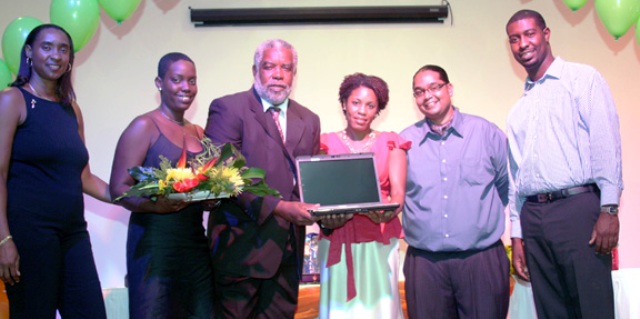 Veteran TelEm Group workers, accompanied by their families and friends, urged colleagues to prepare for changes that may soon be coming in the company they have learned to call "home".
The sentiments were expressed by longest serving employee, Mr. Lorencio Gibs ,(37 years service) who was also marking his retirement from the TelEm Group. Mr. Gibs was joined in his remarks by 30-year veterans: Divina Labega â?? Accounts Payable Clerk; Lourdes Peters â?? Office Manager (Corporate) and Ivan Davelaar â?? Manager Facilities & Power.
"As a person who helped to build this company and put it where it is today, I advise those coming in to take their work seriously and respect their supervisors and managers and work to the best of their ability to handle the changes that are coming," said Mr. Gibs in a personal address.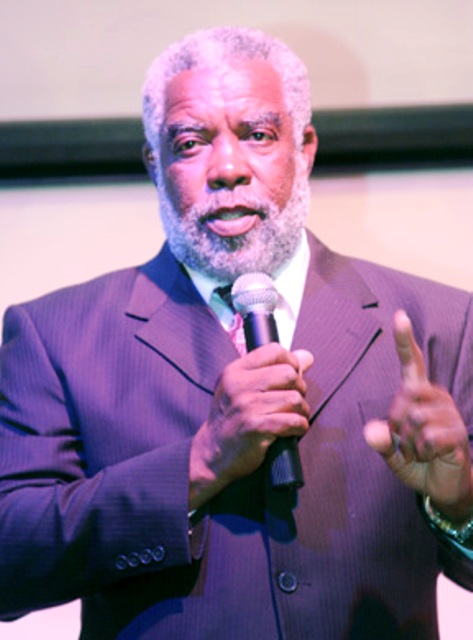 The popular worker received a number of verbal tributes from his colleagues before he paid his own tribute to his family for their love and understanding for all the extra hours they allowed him to put into his work.
At the start of the ceremony new CEO of the St. Maarten Telecommunication Holding Company .N.V. (the TelEm Group Holding Company) Mr. Pieter Drenth, also briefly referred to changes ahead. He said he was pleased to learn that the more experienced and mature workers in the company are referring to the need to work hard and to keep focus.
"It is important that we all know where we are going and how we are going to get there," Mr. Drenth informed the gathering.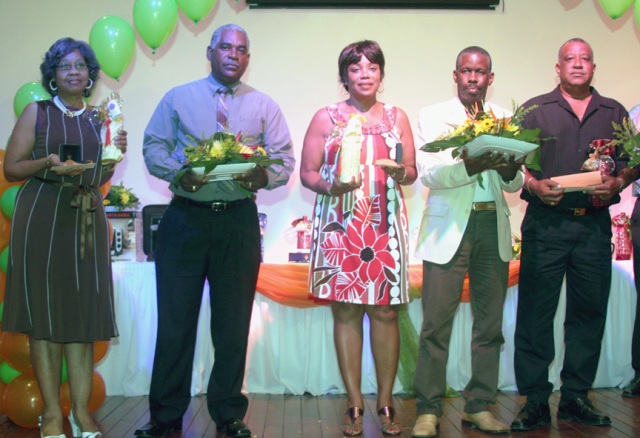 TelEm Group Chief Financial Officer (CFO), Helma Etnel, expressed her thanks to all the anniversary celebrants and singled out those serving 30 years and up and two Silver Jubilee celebrants, Franklyn Carty and Wilfred Richardson for special mention.
Mrs. Etnel noted that despite some very negative reports on the TelEm Group in recent weeks, the majority of personnel have remained steadfast in their resolve to take up their responsibilities and continue to perform.
She referred to the great many hours that personnel spend in the workplace and again thanked family and partners for their continued support.
This yearâ??s Jubilee Anniversary celebration featured a total 24 personnel for anniversaries ranging from 5, 10, 15, 25 and 30 (plus) years in service..
The event is hosted by the TelEm Group Human Resources & Development department team under Manger, Mrs. Kathren Pompier.